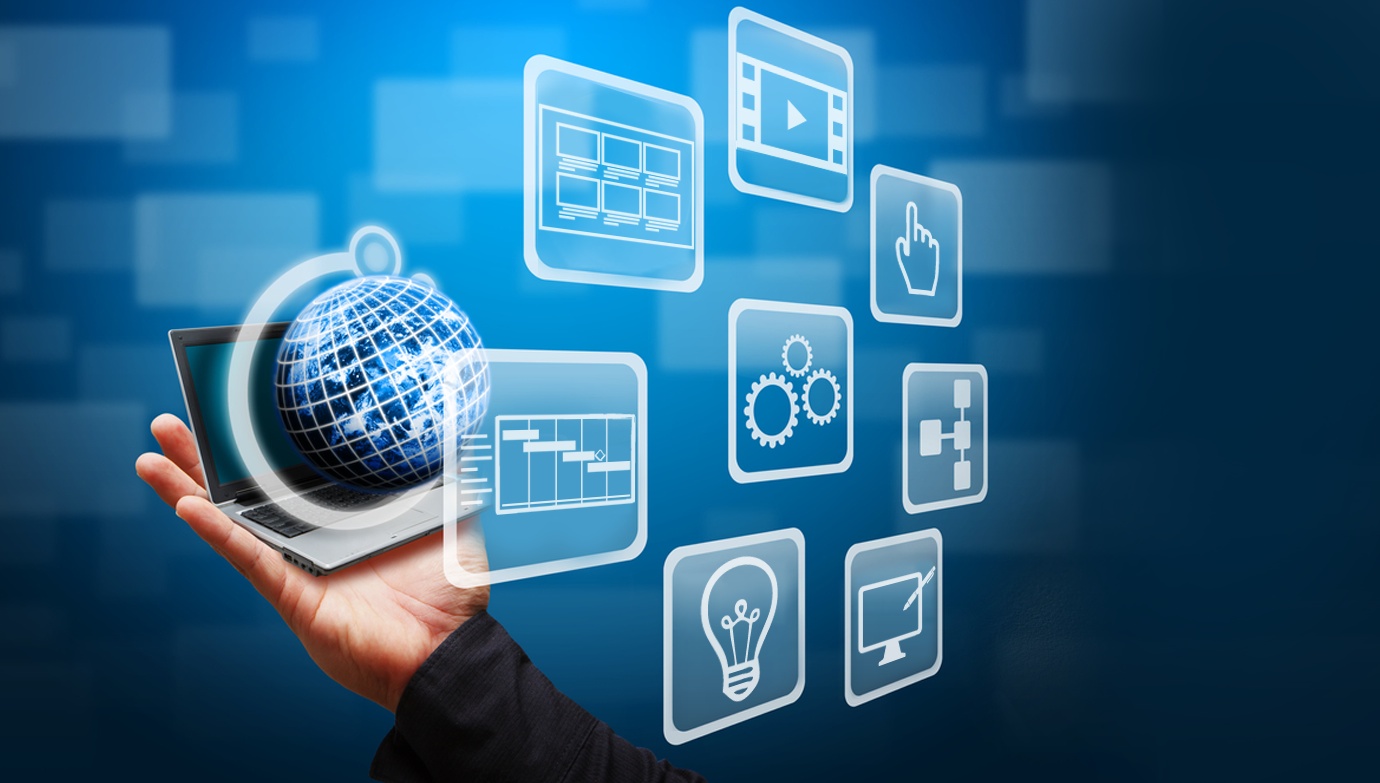 What is the Role of a Virtual Training Producer?


A Virtual Training Producer is the technical and overall driving force of support behind successful online training. If your next initiative involves utilizing Virtual Instructor Led Training (vILT) sessions, you likely need a Virtual Producer. They provide full support for the facilitator, the participants, and administer the virtual delivery platform throughout the session.

A good Virtual Training Producer must have a solid understanding of the virtual delivery platform. This includes complete knowledge of the features, functions, and capacities. Also, they must make all preparations for a smooth and seamless live classroom environment.
Read More