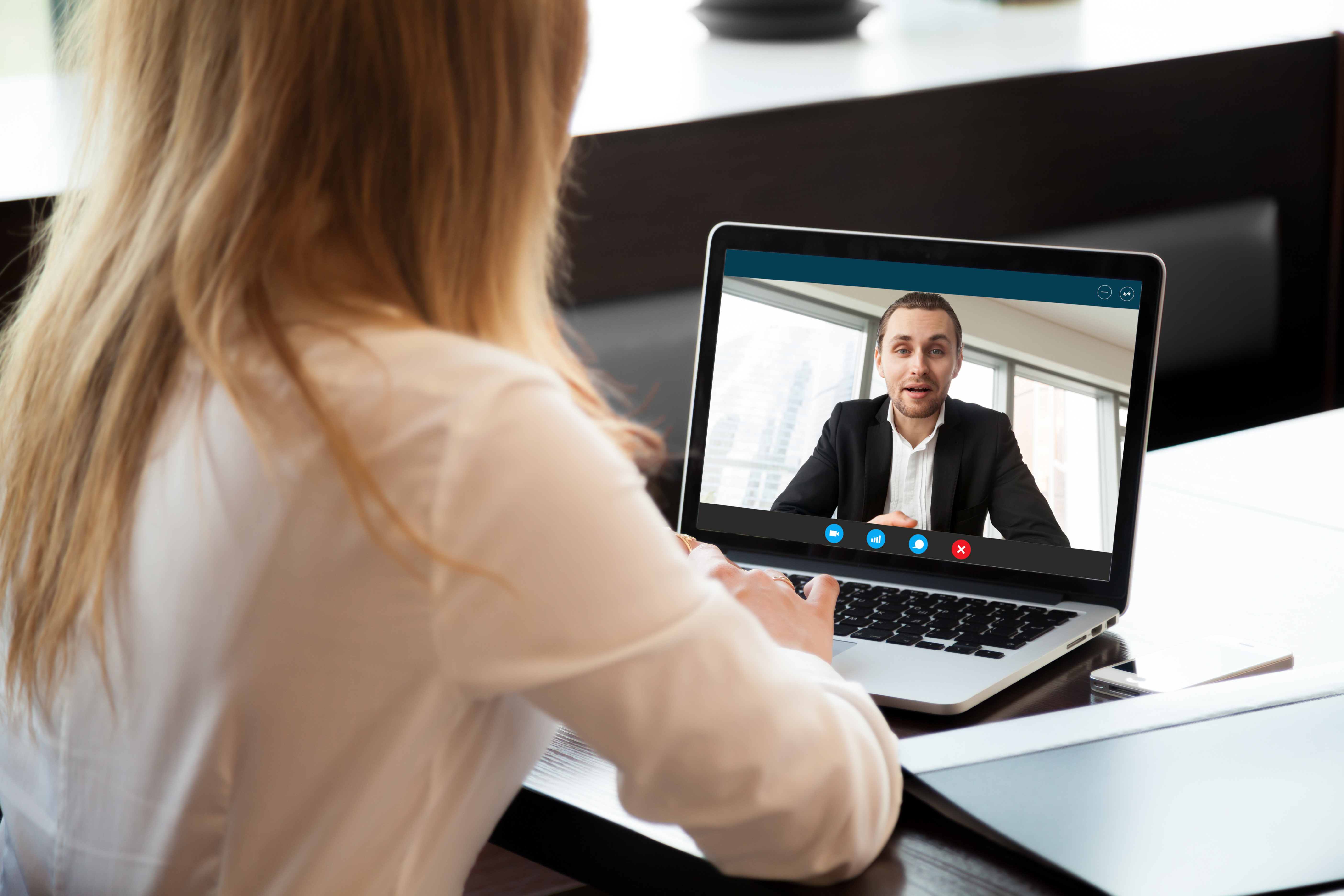 Why Every Virtual Training Session Needs a Virtual Training Producer
The way we work and learn has drastically changed over the last 12 months. Instead of on-site education sessions, meetings, or conferences - organizations have moved to Virtual Instructor Led Training (vILT) to continue their learning initiatives. Companies and individuals save both time and money taking part in these virtual training sessions and allow them to continue learning in the 'new normal'.

Of course, that's only if they were done properly. When poorly produced and maintained, these Virtual training sessions are not useful. In fact, they can be the subject of ridicule and anger from those who invested in them. The result is low engagement, and a program that fails, despite having the best of intentions.
So how do you fix it?
Read More