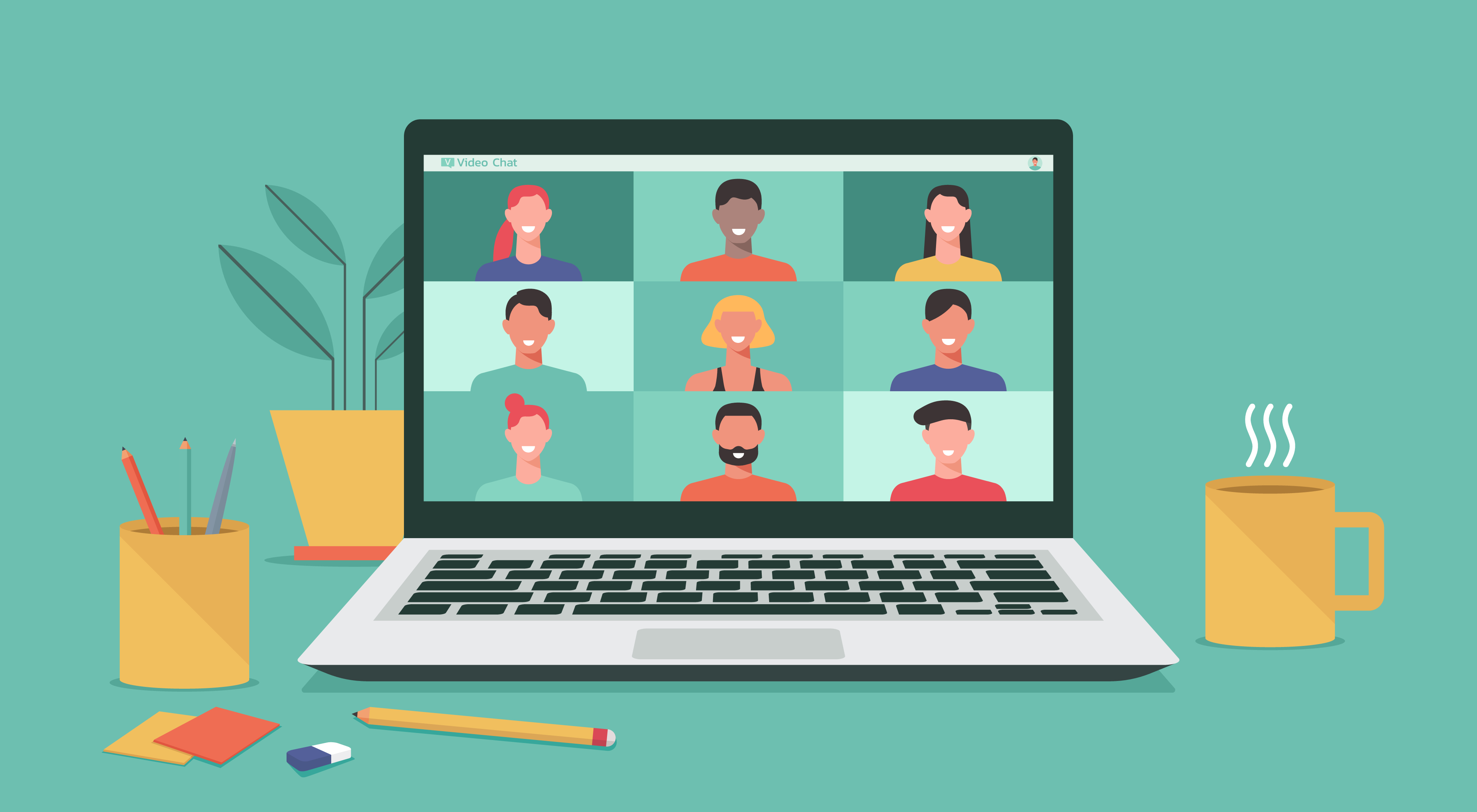 5 Ways to Engage Online Learners with Virtual Training
Virtual Instructor Led Training (vILT) has become an increasingly popular method of delivering training in today's digital age. It allows learners to participate in live, interactive sessions from the comfort of their own homes or office.


Learn about 5 ways to engage online learners during VILT sessions to ensure they get the most out of their training experience.
Read More