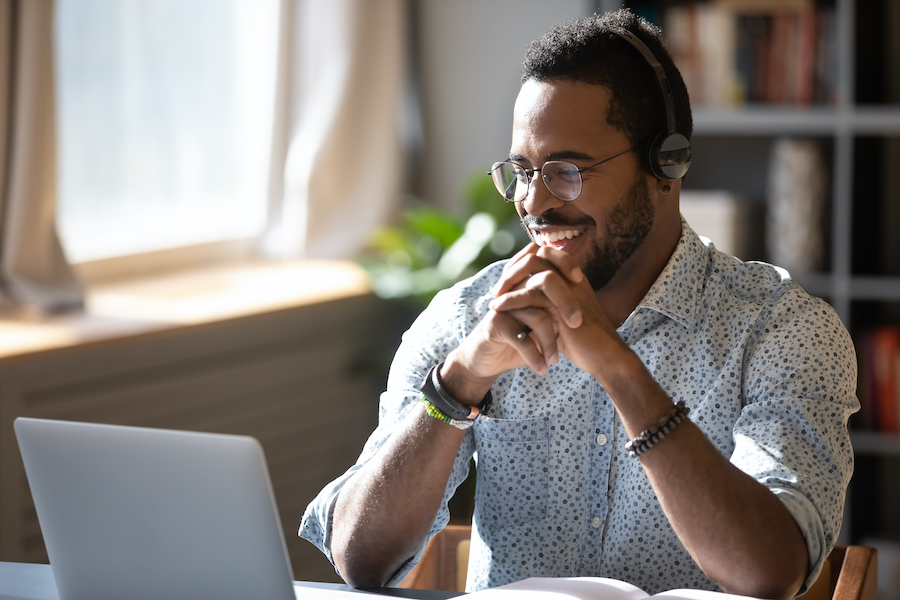 Why Should I Hire a Virtual Training Producer?
Download our free Checklist and eBook:
'Questions to Answer for TNA success!'
If 2020 has taught us anything, it's that change, and uncertainty is never too far away. With increased working from home, and social distancing efforts in place, many of us have had to take our plans for training and development back to the drawing board - redesigning them to work virtually.
Virtual Instructor Led Training (vILT) was new for some, but it provided many opportunities for businesses to continue with their learning and development plans, when traditional methods were not available. Over this transition, many have found that their virtual training didn't go as smoothly as they had hoped - this is where a Virtual Producer comes in.
Working with a Virtual Training Producer who is familiar with the delivery platform and proficient at managing live sessions can take good training and make it great!

Here's a deeper look at what a Virtual Producer does.
Read More