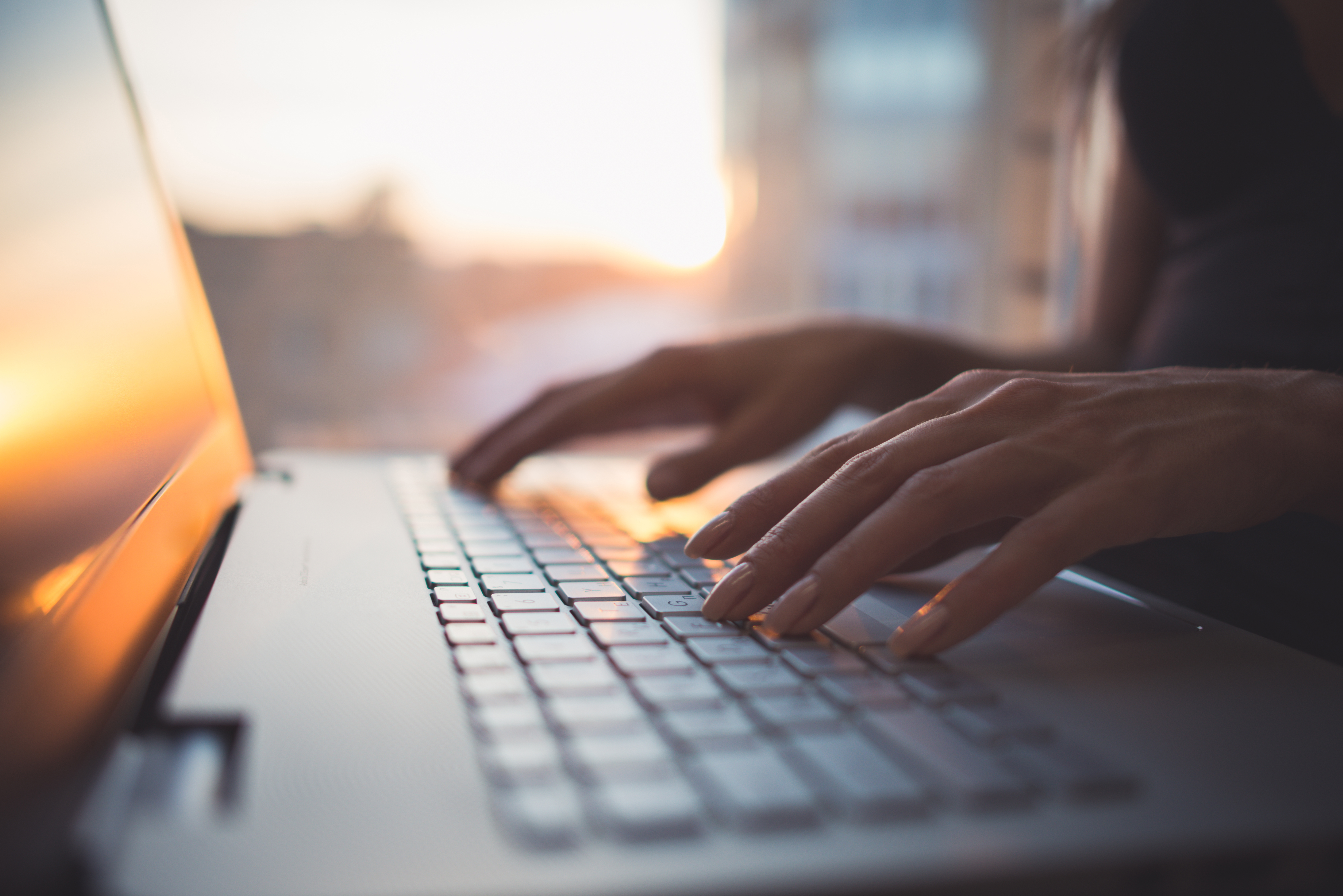 How to pick the right contract Virtual Training Producer
Virtual training producers make good training great! They work to keep virtual training operating seamlessly and are a great way to ensure your training program goes off without a hitch. But do you know how to pick the right contract virtual producer?
Virtual producers are available to answer questions, provide support and help maintain the flow of information throughout the learning process. They are invaluable resources in achieving these goals by acting as course managers, moderators and mentors for online courses. By offering advice, encouragement and maintaining a positive learning environment, the right virtual producer can ensure students not only learn but also get the most out of their courses.


Read More