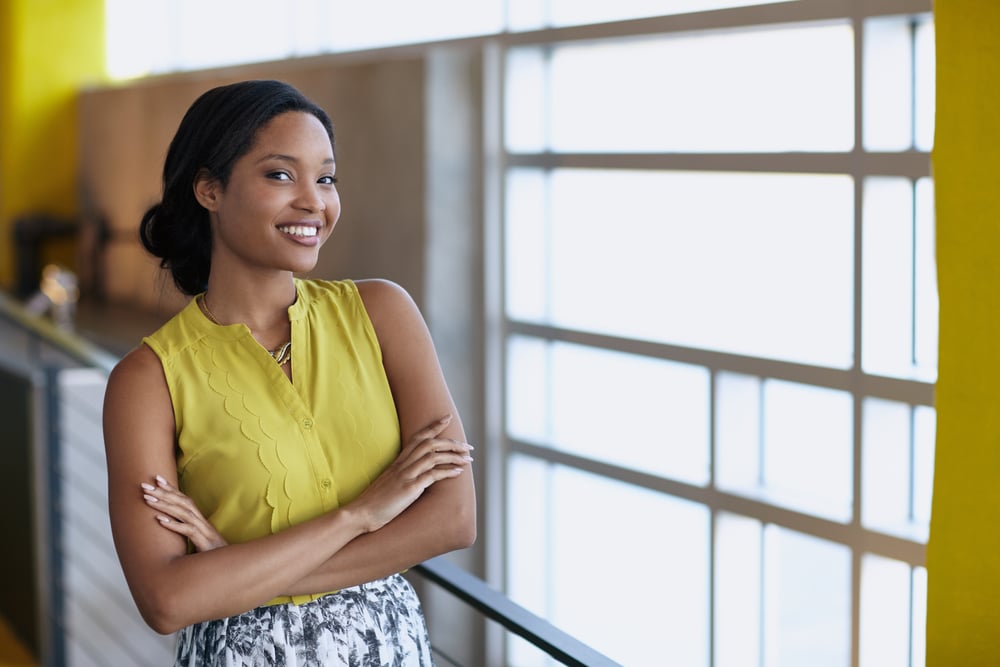 What Is Employee Experience and How Can You Use It to

Reduce Turnover?
As an employer, your hiring prospects in the last couple of years have likely been stymied by talent shortages. A ManpowerGroup survey found that talent shortages have tripled since 2010 as 69% of employers face skills gaps. Many studies are also showing that the talent shortage will increase in the years to come.
What is employee experience and how can you leverage it to reduce turnover? Also remember, if you're struggling to find and retain staff, improving your employee onboarding can in turn improve employee experience can motivate hires to commit to your company and engage new talent.

Read More