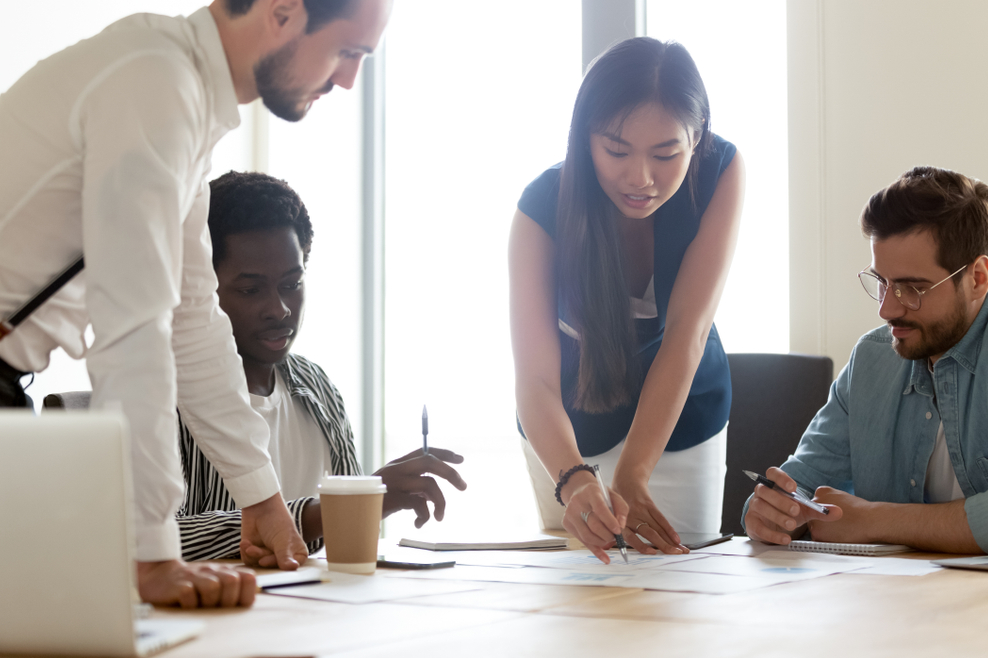 What are the skills of an Instructional Designer?
Instructional Designers are an essential part of any training program. Whether in schools, universities, or businesses, they play a critical role in the learning and development space.
An Instructional Designers role is to create learning experiences that are beneficial to learners and provide them with the tools they need to succeed. It is important to ensure that students understand everything they are being taught. Also, ensuring the learning process is easy, fun, and effective. They often develop new ideas and help shape how new technologies can be used in the physical or virtual classroom!

With the increase in technology use in almost every area of our day-to-day life, Instructional Designers are in high demand and an integral part of any training program. They help to ensure that the information provided to students in training stays relevant and valuable. Institutions and businesses can focus their efforts on providing the most meaningful training to their target audience.

So, what are the skills of an Instructional Designer?
Read More