What Is Instructional Design in Technology?
According to research by PwC, employees across a wide range of industries, locations, and roles report a gap between workplace technologies and the skills needed to use those tools effectively. Only 68% of staff are satisfied with the technology experience at their company and just 50% are happy with technology learning resources. The rapid pace of technological advancements in the workplace puts companies at a disadvantage in terms of digital transformation and employee usage. For this reason, high levels of employee adoption are crucial for the success of new technology implementation projects.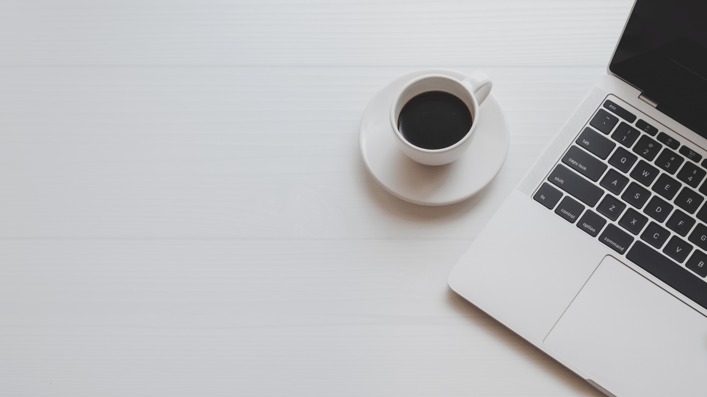 As technologies evolve, organizations need to continue to upskill their employees on the new technology changes. To do this, companies need to integrate continuous technology training into their workforce. Instructional design is often used by companies that want to improve their technology training strategy since technical skills typically require more specialized training materials than other workplace learning requirements. What is instructional design and how can it help your employees adopt workplace technologies?


What is instructional design?
Instructional design is the practice of building educational resources and experiences that help learners gain and apply new skills. Many companies have full-time instructional designers in their training departments, also, contract Instructional designers are often brought into an organization as third-party consultants to build educational courses and content for a team's specific learning requirements. When it comes to technical training, an instructional designer may be creating learning materials for employees acquiring a new software application or hardware device.

Instructional designers typically start by conducting a training needs assessment. This helps them identify employee skills gaps, see who needs training, review any existing training materials, and understand trainee tasks and goals. An assessment can also help an instructional designer determine whether training is the best way to address skills gaps or if another strategy is warranted. While there are several different instructional design methodologies, designers also usually create course materials, oversee learning, and evaluate and revise the program as needed.
What are the benefits of instructional design?
Using instructional design as part of your employee training strategy has several benefits, including:
Better learning outcomes. Instructional designers are typically focused on helping employees integrate and apply new skills in their actual roles rather than rote learning.

Customized training materials. Instructional designers develop a bespoke learning solution that addresses your organization's unique learning requirements instead of a one-size-fits-all approach.

Time and cost savings. Instructional designers specialize in developing highly effective learning experiences within a limited timeframe. The upfront cost of this expertise is usually worth the productivity losses caused by inadequate training programs and under-skilled staff.


What is instructional design in technology training?
Instructional designers create learning materials based on why learners need to acquire a skill. In other words, how do training materials support the learner's end goal? This is why instructional design is so valuable for technology training: it allows employees to focus on technology skills that will actually help them do their jobs rather than drowning in the complexity of an unfamiliar tool.
For example, an instructor could spend hours teaching employees about the ins and outs of new customer relationship management (CRM) software. But if a learner needs to use CRM software to build email marketing campaigns, it's unlikely that this approach will help them reach their day-to-day goals. An instructional designer would instead create training resources that support that user's specific workflow and objectives.
The modern workforce also has varying technical skill levels. While some of your employees may be tech-savvy, others may lack confidence when using new software and other tools. Instructional design helps level the playing field, adapting technology training materials to the different skill sets within your teams. The right instructional designer can also help turn complex, technical material into immersive learning experiences.


The takeaway
Your organization might view digital transformation and workplace technology as innovative solutions that promote efficiency and differentiate your product or service. However, your employees may view them as potential productivity barriers, especially if they don't receive sufficient training or support.
Instructional designers help translate technical solutions into engaging learning experiences that are focused on your employee's unique goals and user workflows. If your organization is upgrading software or integrating new technologies, instructional design ensures that these solutions do what they were intended to: improve user adoption and productivity.


If you found this blog helpful and want to learn more,
be sure to download our FREE eBook:
Increasing Technology User Adoption
Download now!