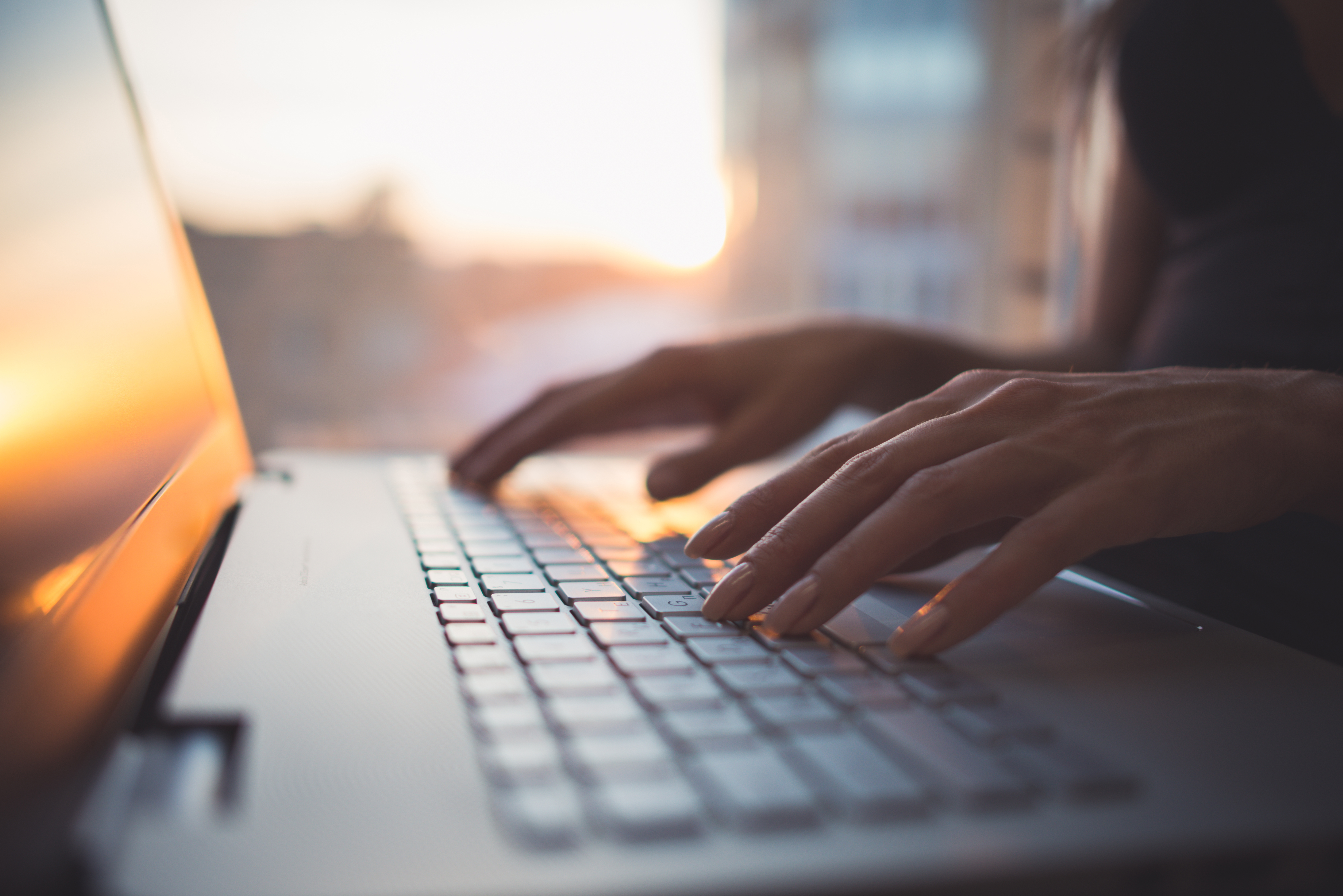 Contract Technical Writers and SMEs:
Key to Technology Implementations
The rapid advancement of technology has not only revolutionized how businesses operate but has also made it more imperative than ever to accurately document these complex processes. When companies are implementing a new software change, having defined documentation is critical for proper user adoption.

The role of technical writers and Subject Matter Experts (SMEs), and how they collaborate is crucial.

But what exactly is technical writing, and why should it matter to your organization?

Read about the benefits of engaging contract remote technical writers, and how they can collaborate effectively with Subject Matter Experts to propel your technology implementations to success.



Read More