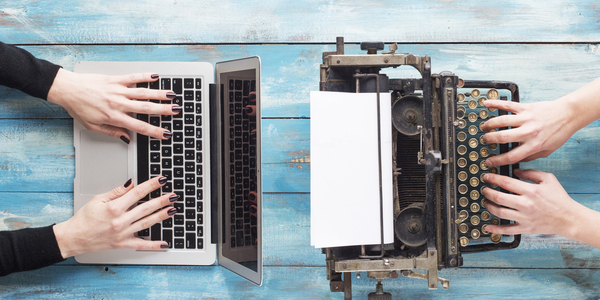 How to Increase User Adoption of New Technology
Those of us who have worked through botched technology roll-outs know that those shiny, exciting tech additions will quickly turn disastrous if the new users have little interest in it, and struggle to adopt the technology. It's important to understand that implementing new technology that ensures high user adoption will be different for all organizations, industries and departments.

Think of an employee, that doesn't enjoy working with a newly implemented CRM. Their constant negativity about it has begun to poison the people around them, that might have otherwise openly adopted the new system.

Read More