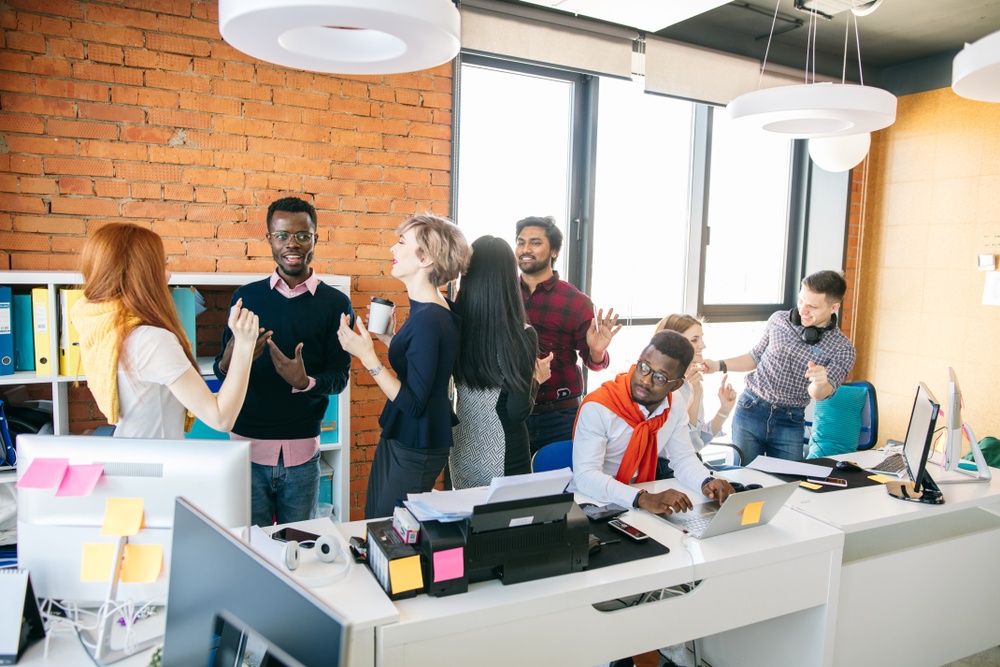 HO HO HOLD THE TRAINING!
TIPS FROM YOUR TRAINING COMPANY
With the US Thanksgiving, Black Friday and Cyber Monday just days away, people are starting to get into the holiday spirit. This can mean an extra pep in their step and tons of treats in the office. This also means they are less likely to be engaged in new training content, less likely to retain that information and may simply not be in the office to experience the training event at all.
Read More