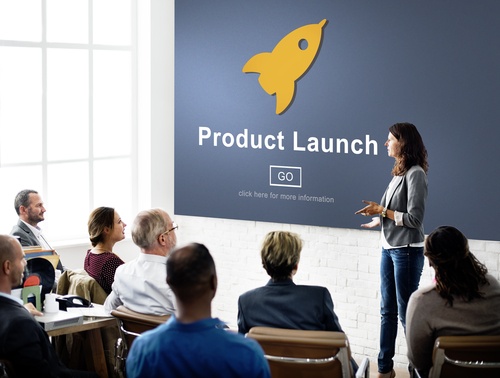 What is a Contract Trainer?
Many companies outsource their trainers to reduce the operating costs of having a full-time trainer onsite, as well as to the ease and convenience of finding a trainer that helps meet their specific need at any given time.
Contract trainers are training specialists who provide contingent support to organizations. Our team of experienced contracts trainers thoroughly understand the training content in order to enable change, they assess training effectiveness and can interact with all levels within an organization. Are you looking to be a independent trainer? If so, you will find the tips below helpful.
Read More