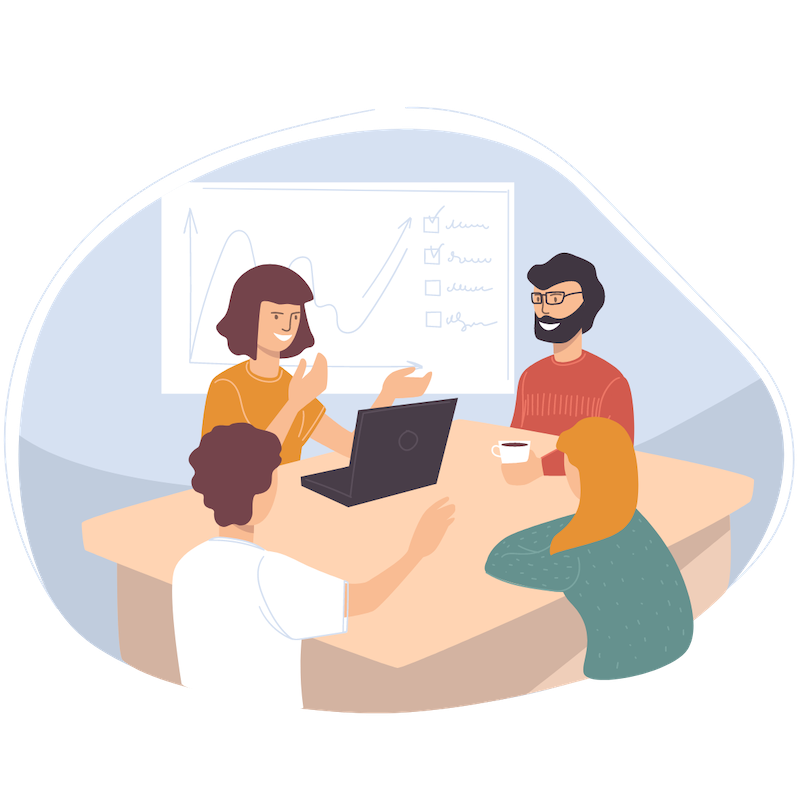 The Top Corporate Training Considerations of 2022, 2023
Corporate training is one of the most important investments any business can make. Well-trained employees provide higher-quality customer service and are more likely to stay motivated in their roles. According to an Axonify study, 92% of employees say that the right kind of formal training improves their engagement. Of course, the keyword here is the right kind of training.
In the last few years, training modalities have changed significantly. Workforces are increasingly hybrid, digital transformation is widespread, and companies are coping with rapid market changes like inflation.

Read More