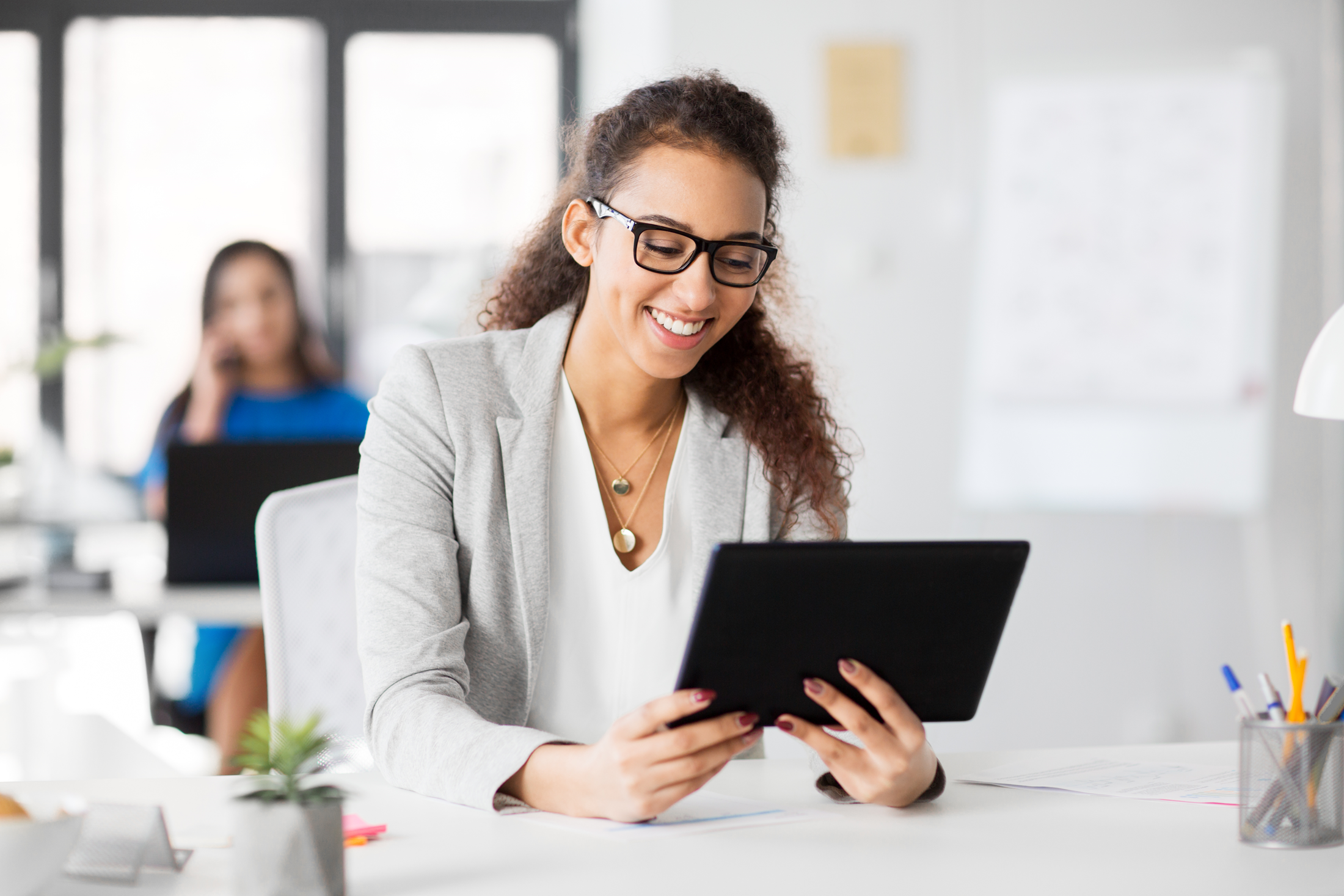 How to Create an Engaging eLearning Experience

From

Top eLearning Development Companies
Whether you are just planning for your first eLearning training program, or have been in the eLearning space for years, creating an eLearning experience that has a lasting impact on the learners should be the goal.
When eLearning courses are engaging, learners are more motivated to apply the techniques and suggestions in their day-to-day lives and learn more effectively.
Here are 6 things you should consider when creating eLearning programs to ensure that they are interesting, motivating, and engaging.
Read More