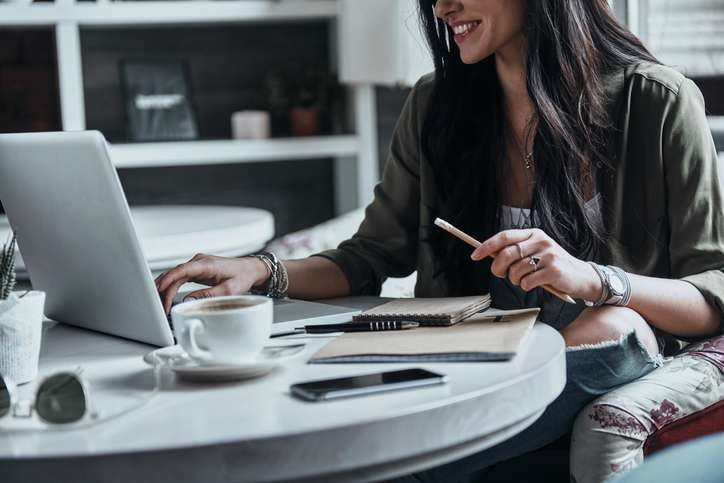 Top eLearning Development Companies Various Authoring Tools
The eLearning authoring tools have become extremely popular technologies for producing digital content, or "eLearning". Authoring tools are most commonly used by Instructional Technologists in the Learning and Development space who are tasked with creating these online courses for employee training. These courses can range anywhere from compliance training, to health and safety training, even to leadership training.
There are several different authoring tools for eLearning Developers to choose from. How can you choose the best one suited for your needs?
You should base your choice off several of the following factors:
Your budget

How much content needs to be produced and managed

Scalability

Speed
And the list goes on!
Let's take a look at our favorite eLearning development companies authoring tools choices as well as some of their features.

Read More