Tips from Your Corporate Training Services Company
Guidelines to Hiring the Right Instructional Designer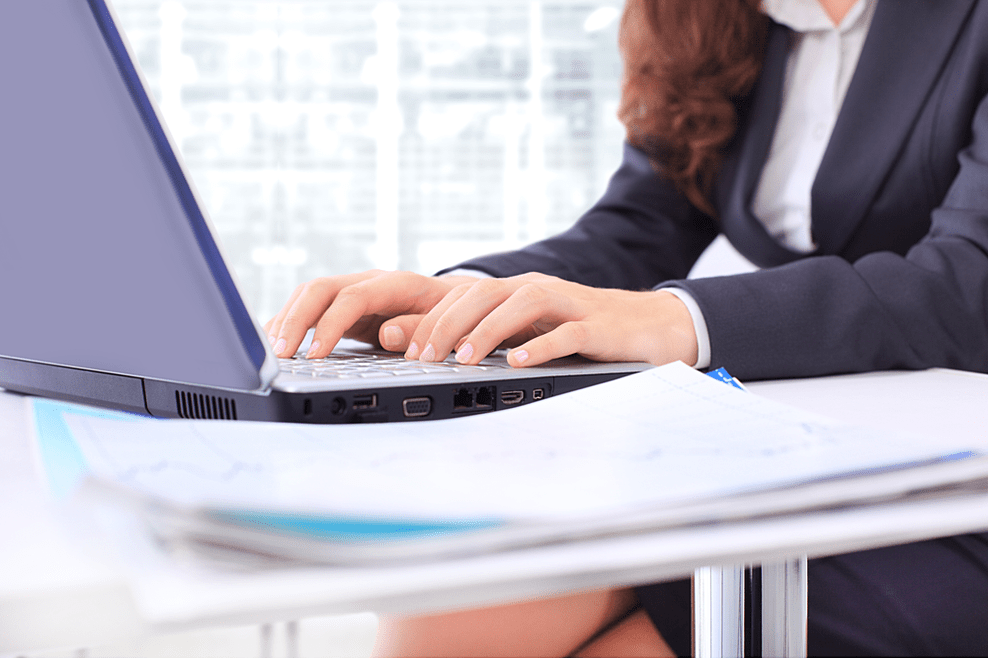 What does an instructional designer do? With over 20 years of experience, TrainingFolks has hired thousands of Instructional Designers across the globe. Our ability to find, qualify and select the right candidate is critical for time sensitive projects and has made us a go-to instructional design company for a multitude of Fortune 500 organizations. As a training company we understand your desire to hire an individual that encompasses the necessary skill set, brings the required experience and seamlessly fits into your organization.
The TrainingFolks team can help you navigate through the challenging process by defining the role and providing the information necessary to guide you through the hiring process.
First, let's define the role and some of the typical responsibilities of an Instructional Designer:
An Instructional Designer is responsible for consulting with identified stakeholders to conduct learning needs analysis for an identified target audience, complete low/high and detail level design documents to address knowledge and/or performance gaps, and to develop training materials to support learning that will foster accelerated change, drive improved performance and enable more effective decision making.
Typical Responsibilities Could Include:
Managing the total learning experience by partnering closely to develop and deploy learning strategies and initiatives that support the accomplishment of the business unit's goals and objectives

Assessing the internal clients training needs and identifying corresponding performance gaps

Developing training solutions that support the client's strategic goals and leverages appropriate resources to design and implement the strategies

Consulting and coaching senior leaders on learning applications. Uses systematic thinking to connect all components of learning and performance management

Developing strategies, full program curriculums, learning architectures, learning plans and competencies

Developing learning that offers more strategic solutions to a wide range of issues that are broad in scope and require regular use of ingenuity and creativity

Evaluating the impact of recommended solutions

Provides a toolkit of methodologies, tools, templates for client adaptability
Second, let's define the experience you are looking for:
Previous experience working with your line of business

In-depth knowledge in subject matter

Advanced Industry Accreditation

Advanced level proficiency in Microsoft Office Suite – where the tools were used to develop/design content

Proven experience developing learning strategies, full program curriculums and learning plans

Designed modules previously for senior level employees

Graduate Level Degree or Instructional Design Certification Equivalent

Additional certifications/experience such as ISO or Six Sigma

Direct and indirect people management
Thirdly, these tools will be important for an Instructional Designer to be able to work with or own if they are contractor:
Captivate

Camtasia

Lectora

Articulate Storyline

Articulate Studio

RoboHelp

Adobe Connect

WebEx

Articulate Studio

SmartBuilder

Adobe Flash
Learn more about authoring tools that Instructional Designers use - "Top 5 Custom eLearning Development Programs/Authoring Tools"
Lastly, download our "Top 5 Interview Questions when hiring an Instructional Designer" to ensure your next project is a successful one:
At TrainingFolks, we are the experts in placing Instructional Designers for a multitude of industries – across the globe. Contact us today for more information to help you find the right candidate for your instructional design needs.