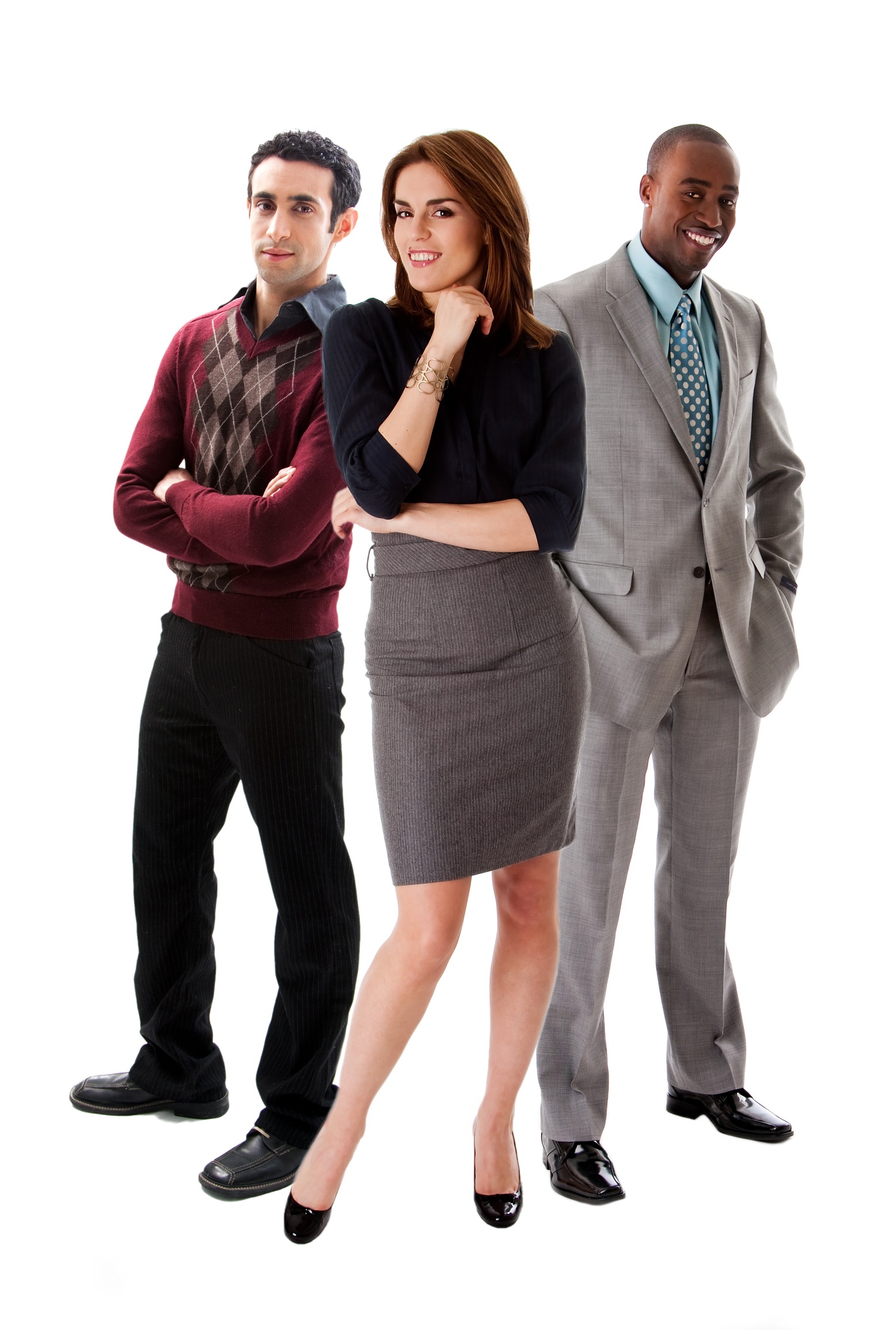 Corporate Training: Top 7 Trends For Training Programs
Due to the high popularity of our previous post, "Corporate Training: Top 5 Trends for Training Programs", we decided to update the content by adding two more corporate training trends that organizations can't afford to ignore in 2015.
As these trends are on the rise, the need to find the right Instructional Designer (ID) has become increasingly important. Finding an ID with the right qualifications to keep up with these trends is a tall order. Locate your "Super ID". Download our "Top 5 Interview Questions for an Instructional Designer" today!
Read More