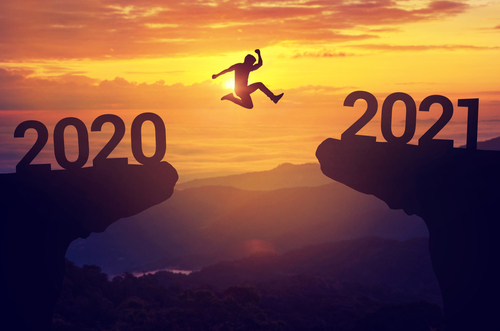 Top 10 Viewed Videos of 2020
As 2020 comes to a close, we've summarized our top 10 viewed videos of the year. So sit back, relax and enjoy!
Not surprisingly, we see eLearning and Instructional Design ranking high on the list, as many of us worked to continue our learning initiative while many of us adapted to the new normal of working and learning from home.
Read More