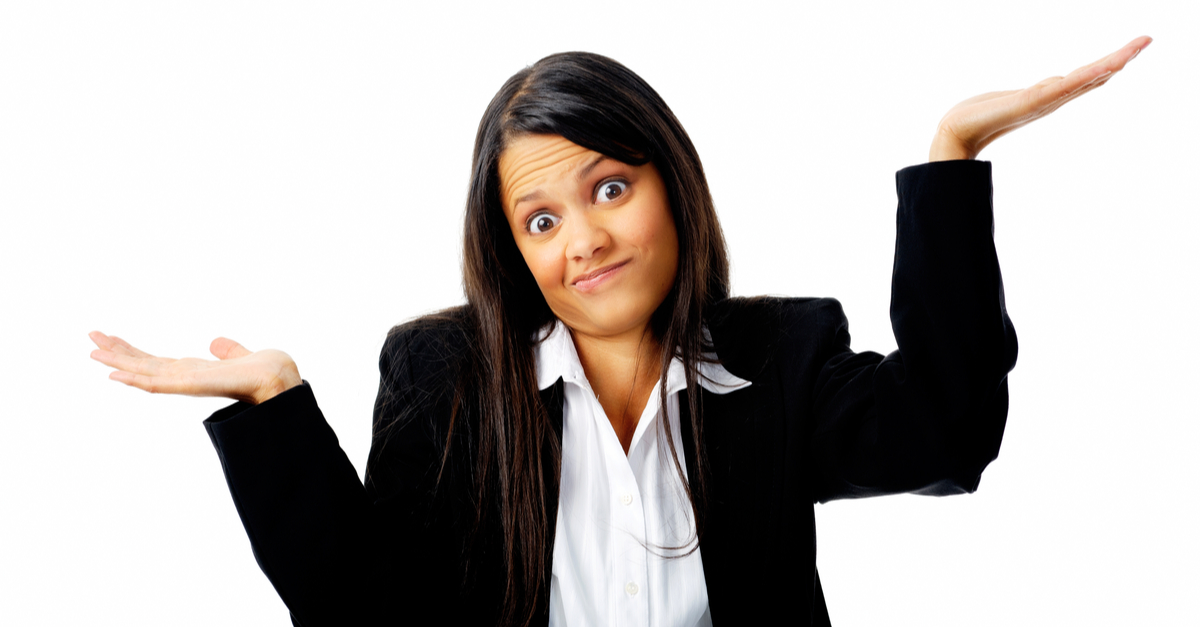 Didn't Know Your Salesforce Tool Could do That?
Measuring the Effectiveness of Your Software Training Program
Do any of these comments sound familiar when you think about the employees at your organization using Salesforce?
What is the point of using this program-the reports aren't telling me anything useful.
Why do I need to waste so much time putting in this information-no one is using it.
I'm in sales, why am I wasting time with data entry?
Why isn't Salesforce helping us achieve the goals they said it would?
Or one of the most common- "Oh, I didn't know Salesforce could do that!"
Read More