How Does Your Contract Trainer Impact Your Salesforce Adoption Strategy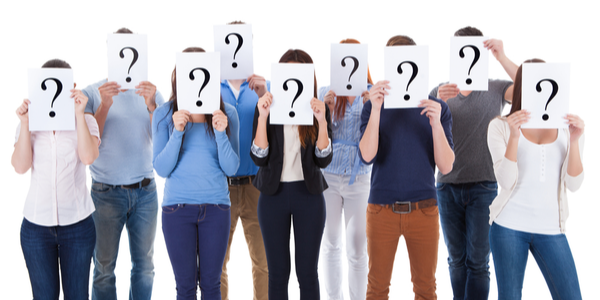 3 Ways to Enhance Your Custom Salesforce Training Program
Implementing new software throughout the company can lead to serious push back from employees if not handled correctly before the word go!
In order to address this, your change management strategy must include a flow of clear communication to affected employees much before any mention of training is made.
Ensuring that employees feel like they are part of the process and in the know, is the first step to a smoother transition and a big part of using Salesforce training best practices.
Another critical part to your change management and more so your Salesforce sales cloud adoption strategy is going to be your training needs assessment. In many cases, not clearly understanding what you need your employees to learn about the Salesforce platform, versus what you want your employees to learn can lead to a failed effort.
Moving through the steps of a training needs assessment forces the organization to think through where the skills or knowledge gaps truly lie as well as how the employees will best engage with your training content for optimal training success.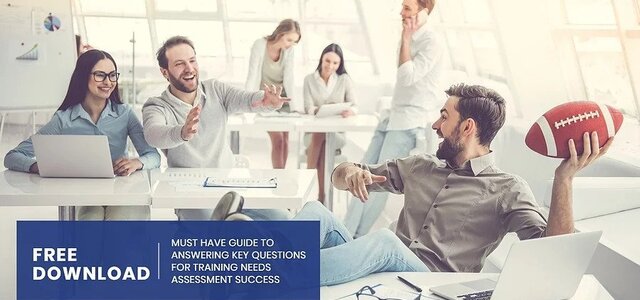 When your instructional designer has clearly outlined the key areas of importance for your customized Salesforce training program, the relevance of the training becomes clear and your communication plan can easily fall into place.
A big part of your change management strategy is going to include employee training to ensure that teams are brought up to speed on the new technology. At TrainingFolks we work with many clients across the globe on implementing Salesforce training, one of the many software changes companies continue to deal with.
So, a strong change management strategy-check.
A clear training needs assessment in place-check.
Your next areas of focus will include the content and sending material to your training developer.
Then, of course, building the content for the modality that you choose to delivery in. In many cases, the most effective for large scale new technology training continues to be in-class training.
This is where the real deciding factor to how well your training material does when presented to employees is made.
You may have stellar training material, strong support documentation and a clear rollout plan-but put your sales and service teams in front of a poor Salesforce trainer and they'll start dropping like flies.
When selecting your contract trainer, assuming of course that you're not going to depend on an internal trainer, you need to ensure that you find the right traits for your Salesforce training to have the most impact.
Here are some key factors for consideration during your selection process.
Sales or customer service experience
Your contract trainer may have experience training with Salesforce and be a great communicator. They may be generally engaging and have great presentation tools and skills. They may have the subject matter knowledge and may have years of experience across organizations. While these are all great baseline must-haves for your trainer, but the one thing you should look for to take them over the top as your clear choice is to see if they have previous sales team or customer service experience. Speaking from personal experience and designing a learning experience with first-hand knowledge of the learners' mindsets is a huge value add when selecting your final candidate or team of candidates.
Credibility
If your trainer doesn't have credibility, you may as well kiss your training event goodbye. Before even getting started with your training program, employees are going to be resistance and even wary of the actual benefits of making this Salesforce change over or perhaps upgrading to a new version of Salesforce Lightning. If your trainer doesn't show right off the bat that they live and breathe this CRM tool, they're not going to get very far with the training program. Not only should your trainer have the extensive knowledge required to provide the customized training program that your learners need but also have personal experience with Salesforce from a user standpoint.
Knowledge of the Salesforce tool
Now we've discussed the need for your trainer to stellar knowledge of Salesforce.
More importantly than that, however, is that they have in-depth knowledge of Salesforce as it pertains to your particular organization, team and customized use.
Company processes, key reports, the kind of data that needs to be captured and how to analyze the reporting that comes from this data is all important for the trainer to communicate during the training session. Questions that come from employees are going to deal with very specific areas of interest and concern, that general knowledge (no matter how good) won't cover.
In many cases, companies may opt to have an internal resource conduct the training for this reason. For example, an IT resource will have in-depth software knowledge as well as company use knowledge. While this can seem like a great option, on one hand, remember, your training event is still dependent on having a skilled trainer carry out the session and support your teams. This is a very specific professional skill that other internal resources simply won't have.
If you're currently looking for an experienced external corporate training services partner to assist with creating your custom Salesforce CRM training program or providing the right Salesforce contract trainers, get in touch with TrainingFolks today.