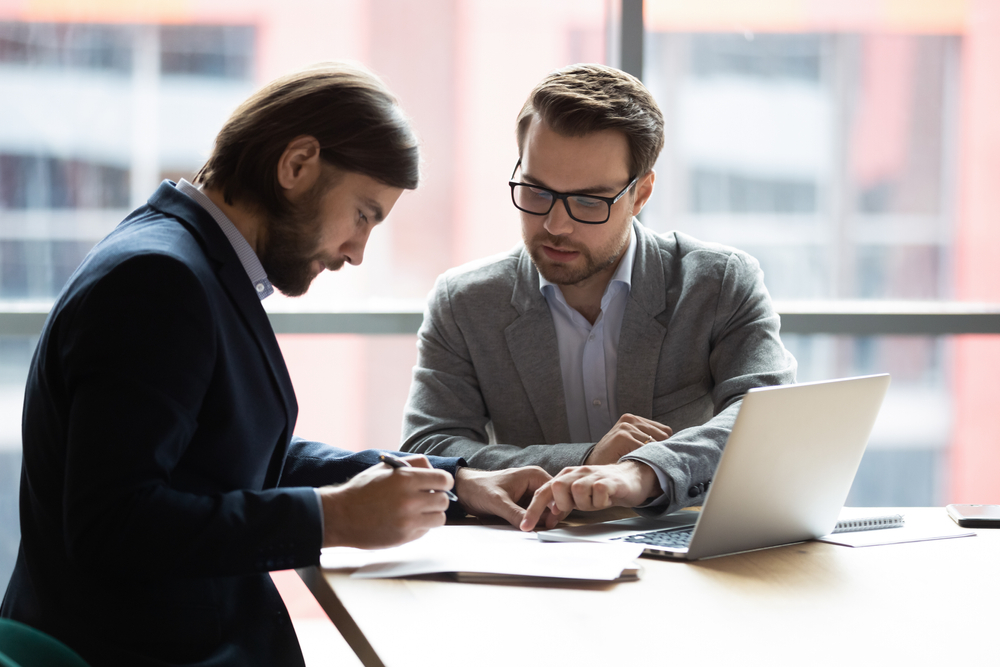 Picking the Right Contract Trainer
A contract trainer is a professional who provides specialized and exceptional training services to organizations. Many companies decide to outsource trainers to minimize the cost of hiring in-house staff, leading to reduced operational costs.
The contract trainer is responsible for having a thorough understanding of the training content (requiring various levels of specialization) and must be able to present it effectively by altering delivery style to match to the learning audience. The contract trainer works with various stakeholders to evaluate the success of learning programs and may serve as an on-site performance coach through consulting, monitoring and evaluating training results.

Before engaging a trainer, companies should always conduct their due diligence to ensure the person contracted for the job is the right fit for the position. Below are steps you can follow to create a seamless experience when looking for the right contract trainer!
Read More