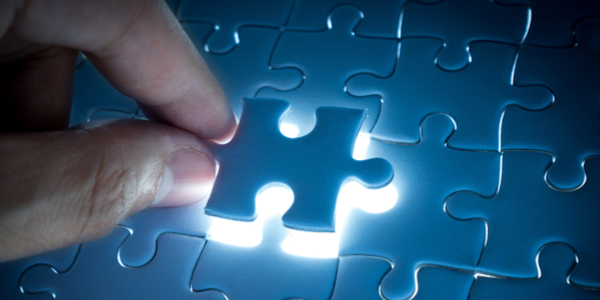 Instructional Designer Common Mistakes Using Training Handouts
A good Instructional Designer will use best practices when creating training handouts. Here are common mistakes you should avoid.
They know that training handouts are very powerful training tools. Not only do they provide reinforcement to participants of content learned, but they also stay with the participants for a long time after the training. However, many trainers are so focused on creating their presentations that they wait until the last minute to create their handouts and often they don't align to the learning objectives. Handouts are a critical part of your training and having the proper content on your handouts is an important part of the total training experience.
Here are a few mistakes you want to avoid when trying to create a successful handout:
Read More