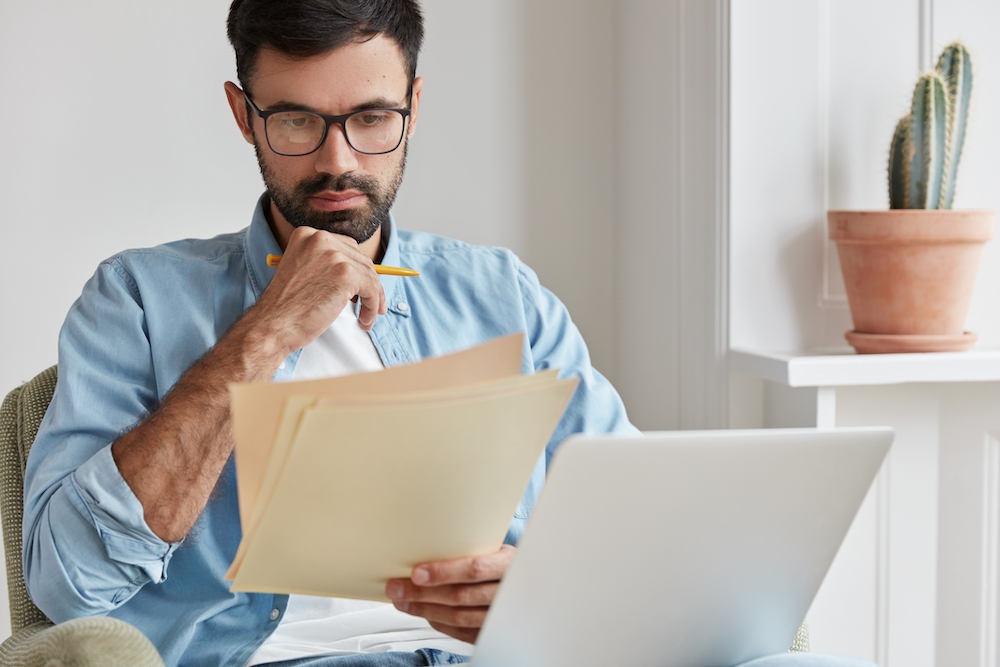 How to pick the right contract trainer?
When first starting out on a training project, we hear all too often clients say that they'd ideally like to use their internal trainers to do the job.
The problem is that many training departments are already operating at full capacity. Imagine an unscheduled project - like a new technology rollout or some other large change initiative! Your training department may struggle to keep up.

It's important to know how to pick the right contract trainer so you can get the most out of your training investment and time spent. Since you are going to the effort of hiring a contract trainer, you want to ensure the person you hire has the right skills and expertise to deliver and manage effective training classes, both online and virtually.
Read More