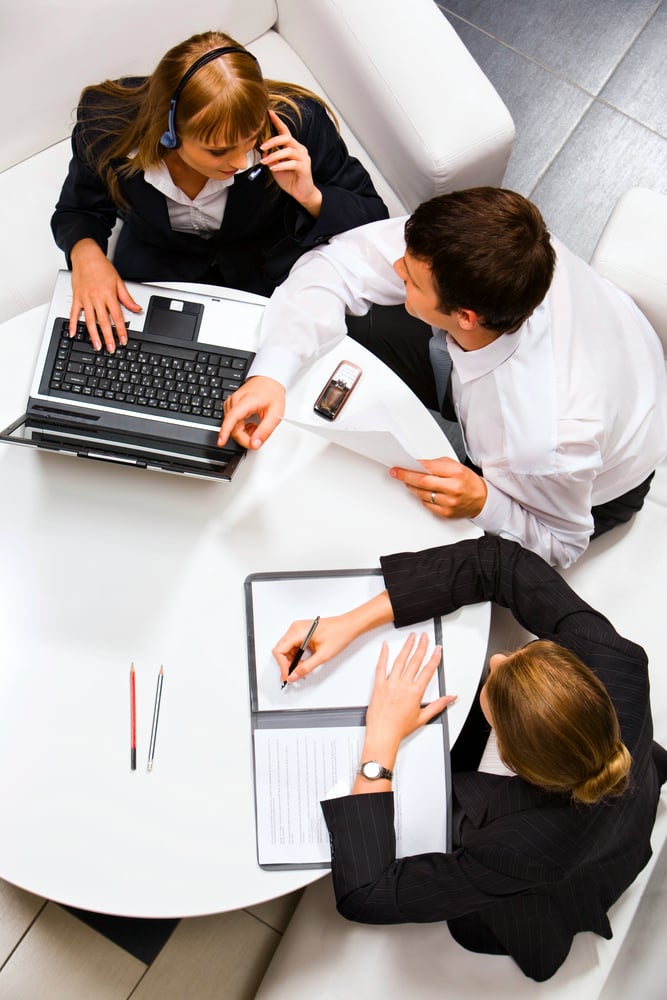 Training Consultants Guide to Facilitating Effective Meetings
Training Consultants:
Despite the majority of our day spent dealing with e-mails, phone

calls and memos, meetings are still one of the most effective methods for us to share and exchange information, get feedback, plan and collaborate on important decisions.

With all these benefits, why do some of us have a hard time accepting meetings? It seems that meetings are starting to gain a reputation for getting longer, becoming more frequent and generating fewer results. As your employees are being taken away from their primary responsibilities, they become frustrated when no clear results were achieved from the meeting.

The truth is that many of us must accept that a significant portion of our working day will be spent in the meeting room. With the tools and knowledge to properly facilitate an effective meeting, you can significantly enhance employee productivity and engagement. As a training developer consulting firm, we adhere to a guide used by our top training consultants on how to organize and facilitate effective meetings. Among the numerous corporate training programs vailable, learning the key elements to facilitating effective meetings has become one of the most valuable.
Read More