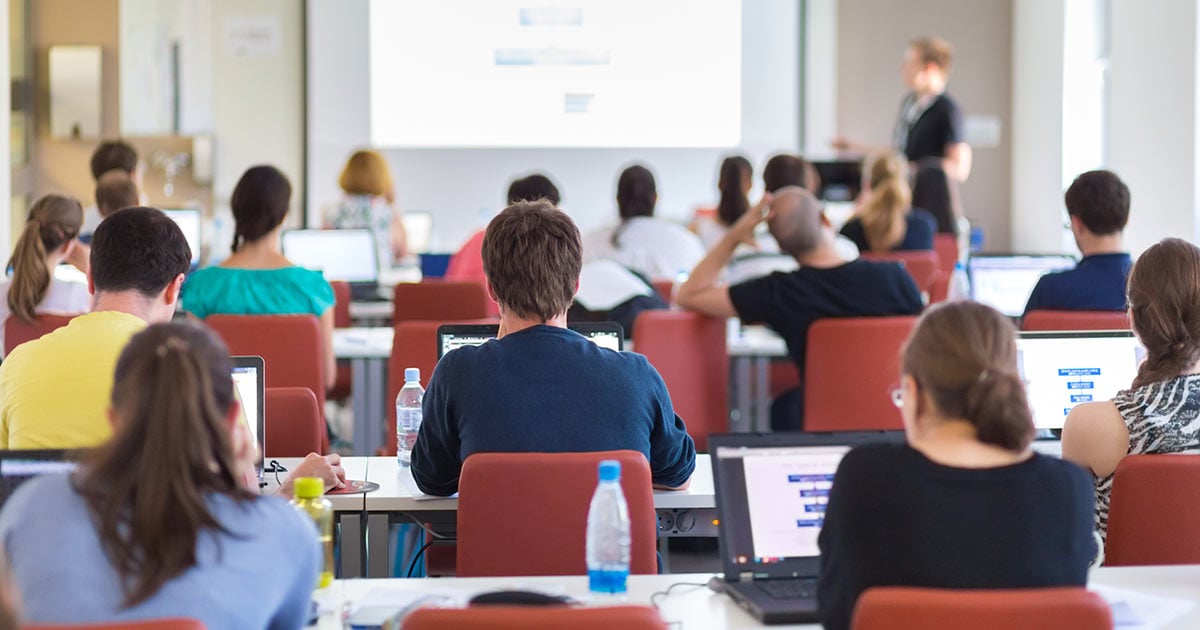 What are Corporate Training Programs?
What are corporate training programs? Corporate training programs are an essential aspect of any organization as they help to develop the skills and knowledge of employees, which in turn can lead to increased productivity and improved performance.

However, starting a successful corporate training program can be a daunting task. In this article, we will discuss some samples and the steps that organizations can take to ensure the successful implementation of a corporate training program.


Read More