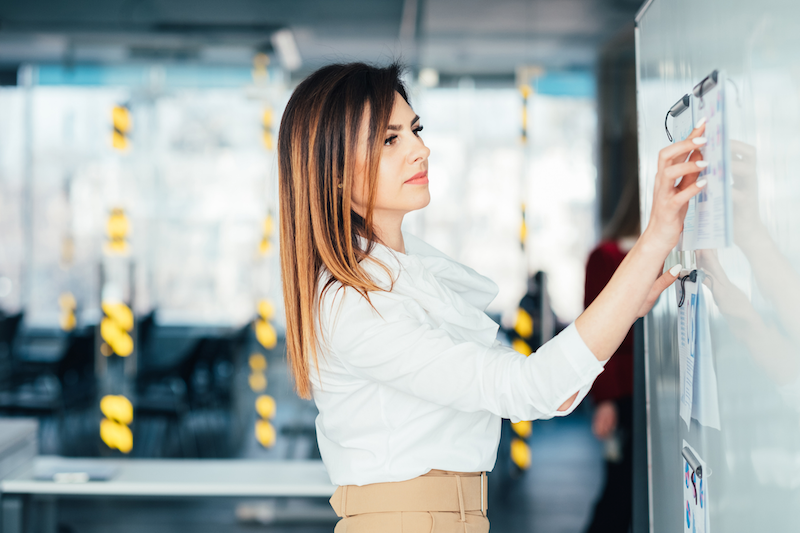 How a Virtual Producer Improves Your Corporate Training

Now that so many workplaces rely on remote employees, organizations need to ensure that virtual training programs run smoothly. Virtual Producers, also called remote producers or virtual collaboration specialists, support virtual training delivery.
Virtual Producers specialize in the technical side of virtual training programs and events. They work with other stakeholders in the training program, like course designers, virtual instructors, and facilitators, to gather materials, configure software, provide instructions, and troubleshoot any issues that arise during and after corporate training.
Read More