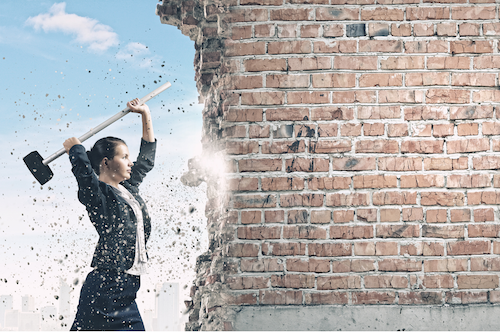 What Are the Top Corporate Training Challenges in 2022?
Effective training programs have always been crucial for organizations — but in the last few years, training requirements have evolved significantly. Workforces are becoming increasingly hybrid, digital transformation is widespread, and companies are coping with rapid market changes like inflation.
An effective corporate training program can help organizations navigate these changes while boosting employee productivity, reducing turnover, and enhancing workplace culture.
Here are the top corporate training challenges in 2022 and how your organization can address them.
Read More