Proven Training Expertise in the Financial and Banking Industries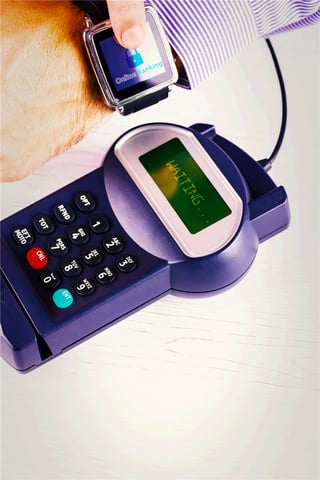 Our expert learning consultants have a breadth of experience in the financial industry. They have provided financial services training and valuable solutions to a variety of financial industries such as: consumer and commercial banking, mortgage and lending, credit card, wealth management, insurance, and many others...
This experience allows us to understand each client's unique business need and has positioned us to be a key partner to financial institutions across the globe.
Make a sound investment with our expert learning consultants.
Our financial service clients: