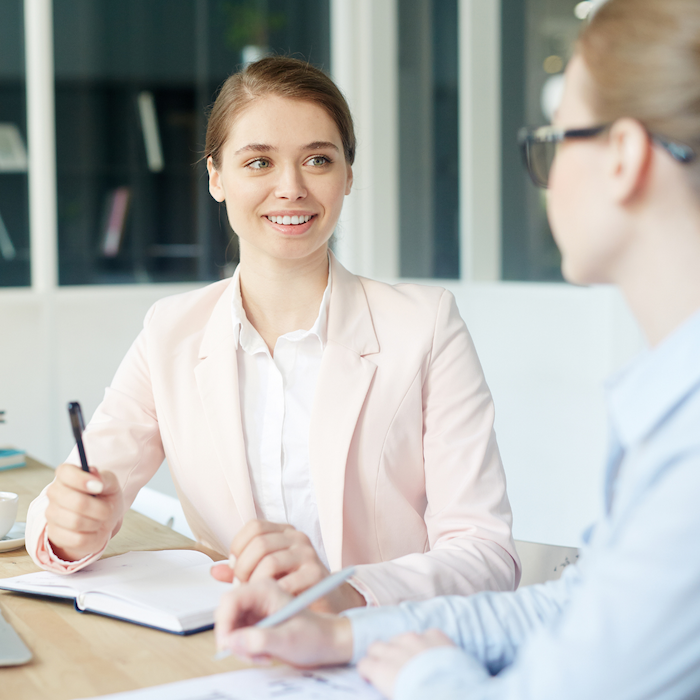 How Training Consultants Take Employee Education to the Next Level

In the post-pandemic job market, many organizations are struggling to find and retain talent. According to a 2022 study by Jobvite, 30% of workers now quit within their first 90 days.
This is why providing employees with adequate training, and a solid employee onboarding plan is crucial for your business. Not only does it enable your workforce to learn new skills and improve productivity—but it also helps your business avoid the costs associated with employee churn.
Training consultants are a way to take your organization's learning department to the next level. If you're interested in engaging a training consultant but aren't sure where to start, here's an overview of what a training consultant does, how they benefit your business, and how to choose one that fits your goals.
Read More