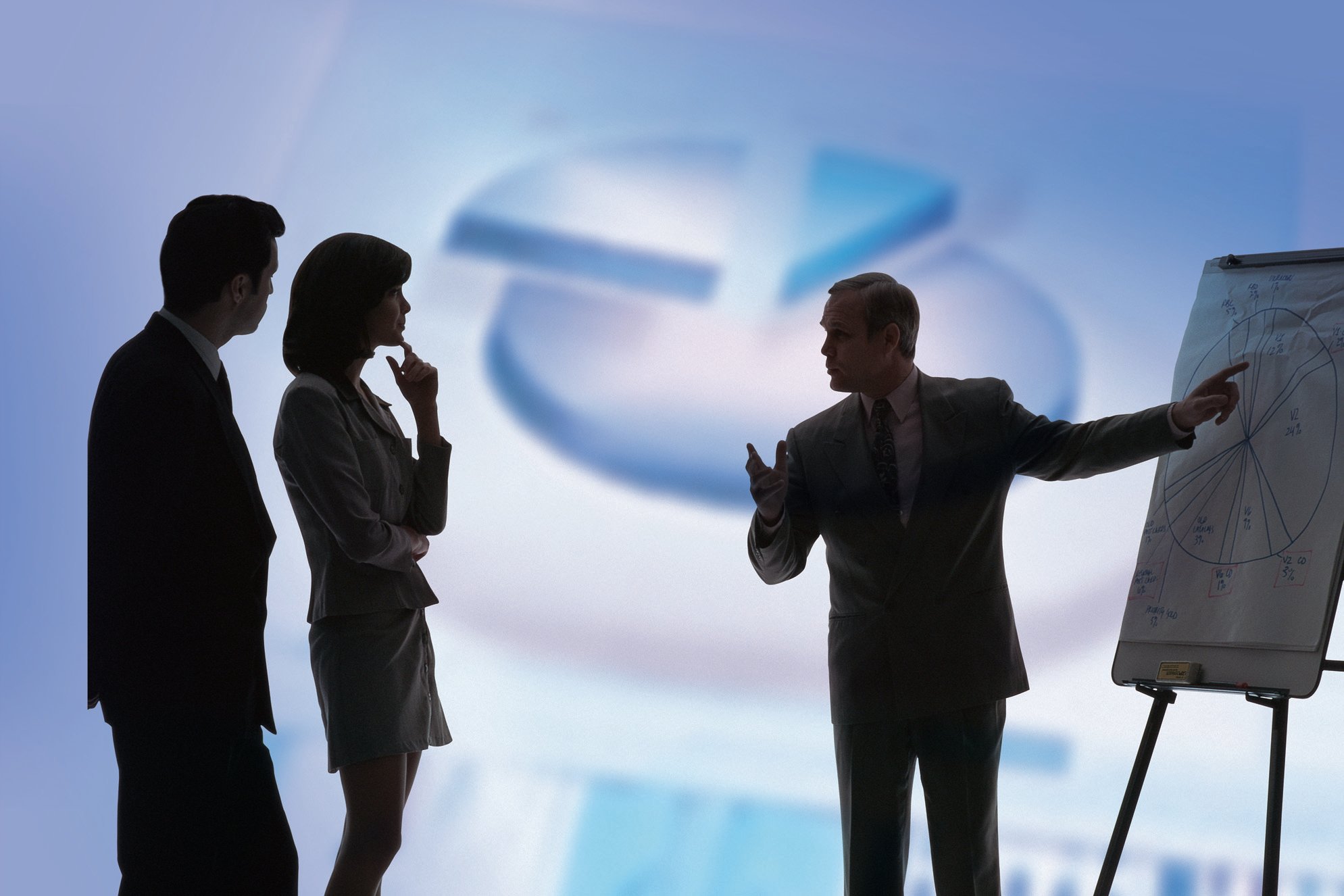 Learning Consultants Guide: 13 Leadership Tips for an Optimal Organizational Development Program

In today's business environment, learning consultants or training consultants are constantly challenged with the reality that organizational development and change is inevitable. Over the past couple of years, almost every company has been pulled into a massive vortex of chaotic change and lean times.
The companies that survive will be the ones that have realized that instead of fighting the force of the vortex, it's far better to get up to speed with it and learn how to implement change at a light speed pace.
Two essential ingredients are absolutely necessary in creating the type of nimble organization with the agility to navigate these tumultuous times:
1. Leadership….that is strong, positive and focused.
2. People…at all levels who are not only motivated and committed, but also skilled and competent in the areas needed to execute new business strategies from the ground up.
Just what does it take to ensure that these two essentials are in place so your company is ready to face the challenges ahead?
Read More