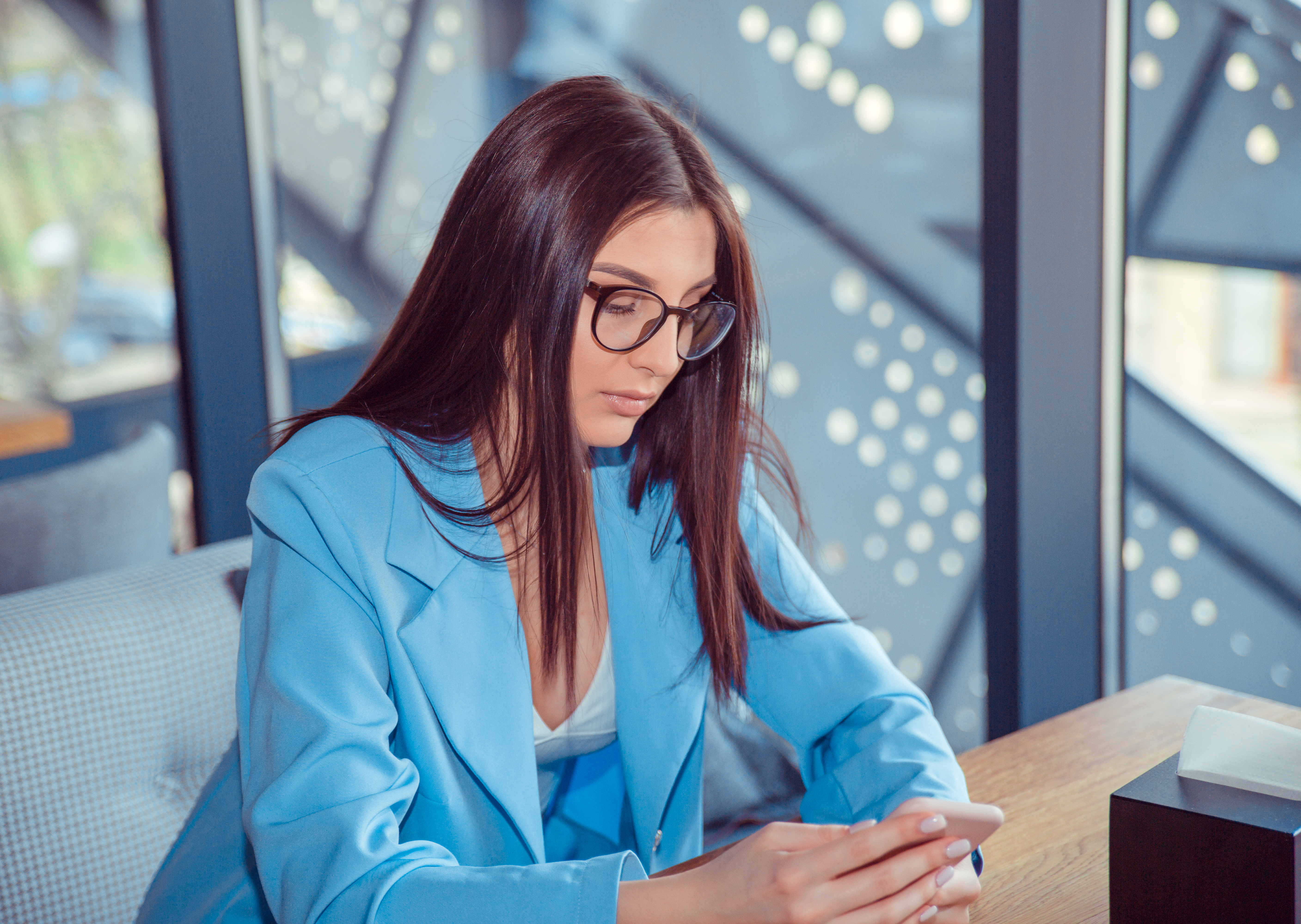 5 Best Practices for Custom eLearning Course Development
As a result of the COVID-19 pandemic, working and learning online has become a greater part of our everyday lives, more so than ever before. This shift has allowed schools, universities, and many companies to continue their work remotely, and in turn has changed the way we learn, plan our training, or develop our employees.

With in-person classroom training no longer an option for many places across the country, learning leaders are shifting their focus to eLearning opportunities.

This technology has allowed for learning and training to continue as it suits different needs, tight schedules, or those working at home. With many businesses now taking this approach to train and develop their employees, how do you create engaging eLearning and a worthwhile learning experience?
Read More