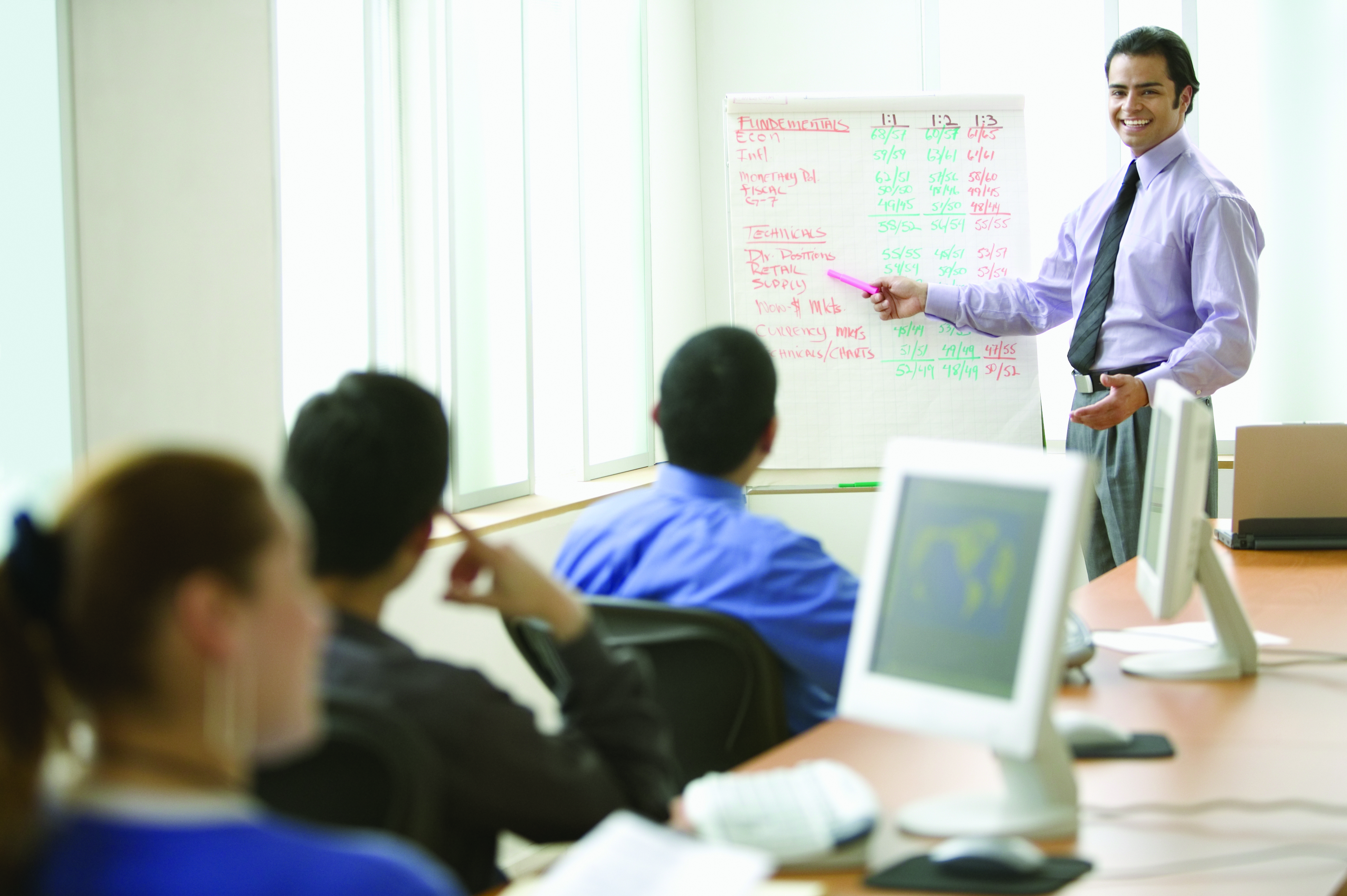 Grow Your Learning Consultant Team without Hiring New Employees
Today's business environment calls for employers of all sizes to remain flexible. Among other things, this means the ability to increase or decrease the number of team members quickly and efficiently.
According to TrainingIndustry.com, scalability refers to an organization's ability to handle a large increase or decrease in users, workload or transactions without undue stress. Many companies are able to enjoy the flexibility inherent in the scalability of engaging contract learning consultants. This is especially true for functional areas, such as learning, training and development, which often operate in a project-based environment and may be structured as a separate cost- or profit-center.
Read More