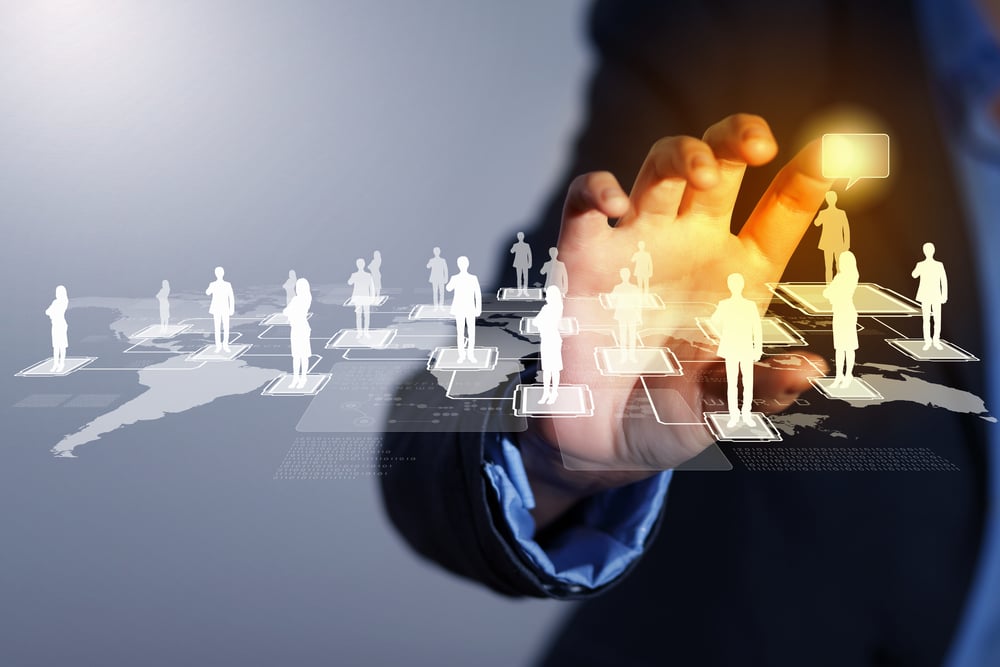 How Does a Virtual Training Producer Elevate Your Virtual Classroom?
The Virtual Training Producer role is becoming more and more important for corporate training programs. A good virtual producer is responsible for the overall success of your event from a technical standpoint. A virtual producer can be worth their weight in gold - aiding before, during and after your training.

They are there to support the training facilitator, participants, and the technology to ensure your training program is engaging and goes off without a hitch.
Read More