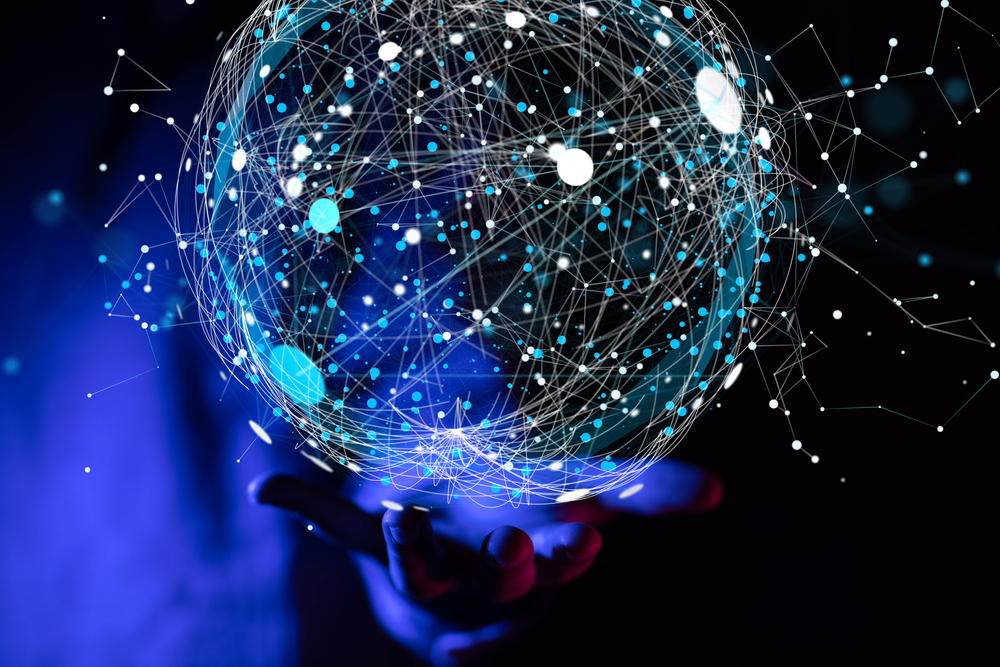 User Adoption: Strategies for Successful Software Implementation
Bringing in new technology or updating technology platforms can mean higher productivity rates, increased capabilities, and general improvements in just about every company. But before you can see any of these benefits, new technology must be adopted successfully for it to deliver any of the positive outcomes it may have promised. Pinpointing exactly how to define successful user adoption training usually focuses on the desired outcome: increased productivity.

While rolling out new technology may ultimately lead to greater productivity, solid change management, training and support plan should be implemented to ensure that employees are comfortable with the new technology and can utilize it effectively. When user adoption is low or slow, new technologies can create lag times in productivity, low morale and ultimately may impact a company's bottom line. To avoid potential problems when new technologies are introduced, it is vital to create a solid user adoption strategy – let's get started on some top tips!
Read More