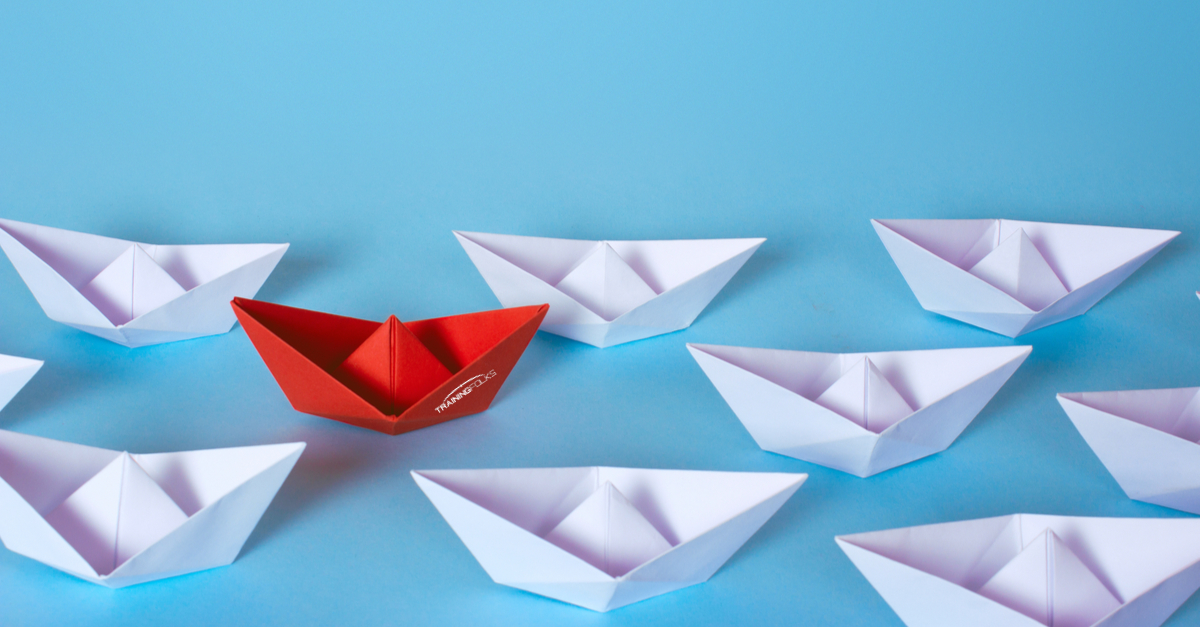 How to Find The Right Salesforce Training Vendor
Read More
Topics: software trainers, software training, user adoption, user adoption training, salesforce training, new software implmenetation, salesforce trainer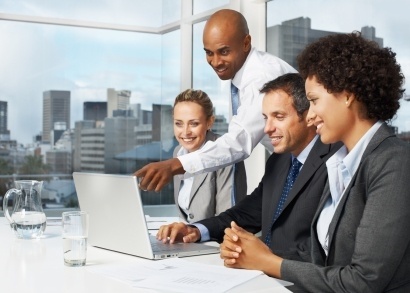 Best Ways to Train Employees on a New Software
Tips from your Corporate Training Company
Training. That's the first word. It is the first step on the way to a newer, better understanding of the latest software. But if only the implementation of training was as easy as saying the word. Training companies know that the challenges are there for all to see. Software training means that you will be facing a large group of employees. They are at different learning levels with different learning styles and are often dispersed all over the globe. So how do you make this happen? What are the challenges for a training company?
Read More
Topics: training company, best training company, software training, user adoption, top training companies, training checklist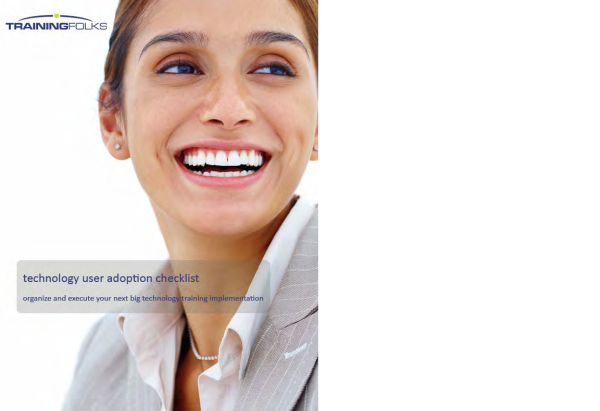 Implementing training to support new technology across your enterprise? In today's world, technology is critical to an organization. Are you implementing new technology across your enterprise? Upskilling your people in new areas? We know how stressful this can be. TrainingFolks training consultants have helped many organizations upskill their employees as a result of new technology implementations. Examples include: scheduling systems, business-to-business commerce platforms, sales management tools, CRM systems, HRIS, etc. We have decided to reveal some of the top myths around this type of change. Discover these myths by watching this video!
Read More
Topics: software trainers, blended learning, software training, microsoft training, technology training, user adoption, user adoption training, user adoption checklist, desktop training, IT training, technology implementation, technology trainers, technology designers, MCT trainers, microsoft trainers