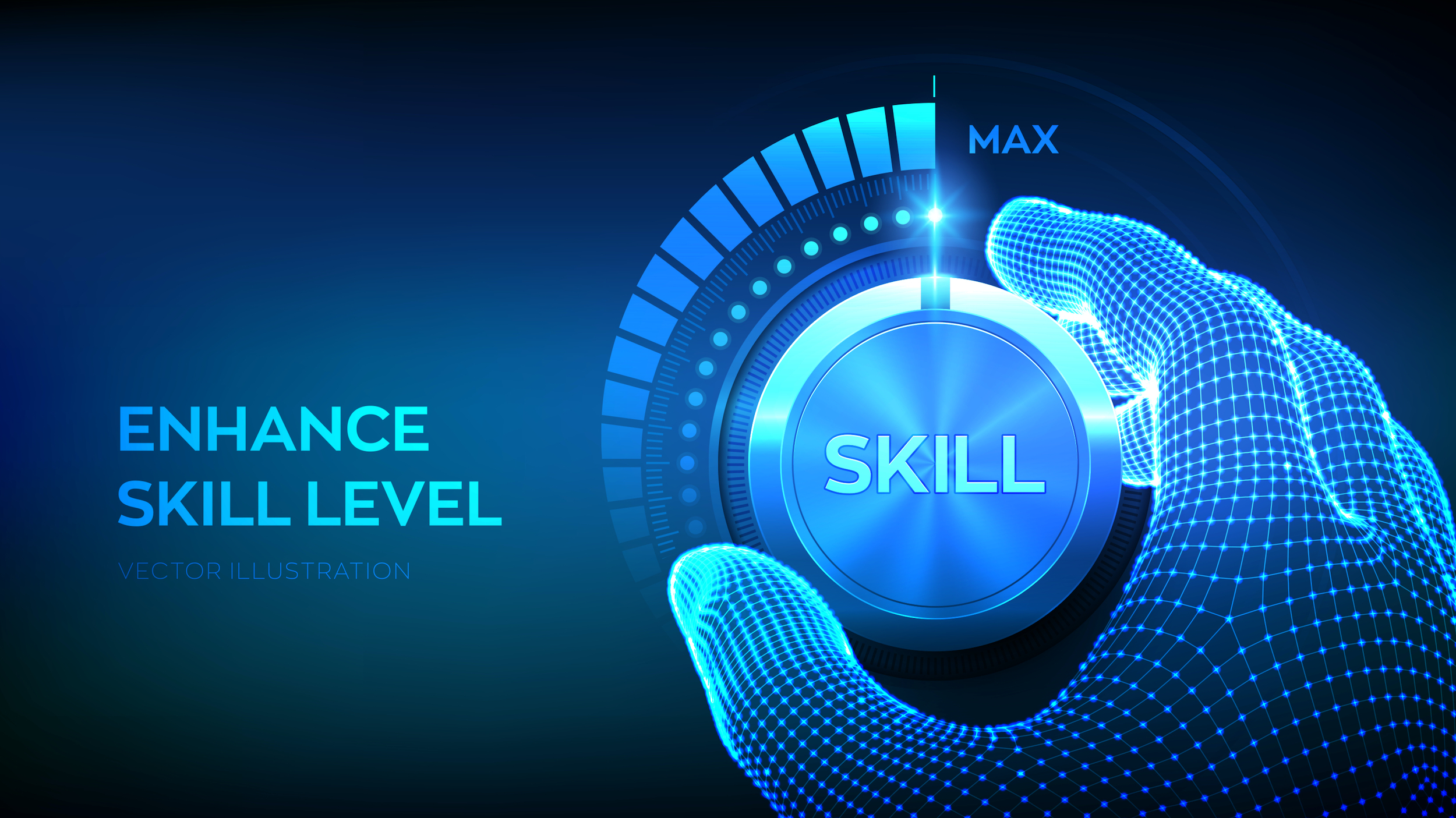 Reasons Technology Training Fails
Many organizations successfully integrate new technology, but what happens when the training fails? According to Forbes, it has never been more important for a company to improve technology user adoption than it is today.

With US companies spending over $70 billion on training annually, it may be shocking to learn that almost 90% of newly learned skills are forgotten within one year - "Forgetting Curve". It may also be surprising to learn that budget is not the key factor determining the success, or failure of the training.

Poorly implemented technology training can have a negative impact on productivity, morale, and revenue. Awareness of the common reasons that training fails will enable your organization to avoid it happening to you and to ensure successful implementation of new technology by putting an effective user adoption plan in place.
Read More