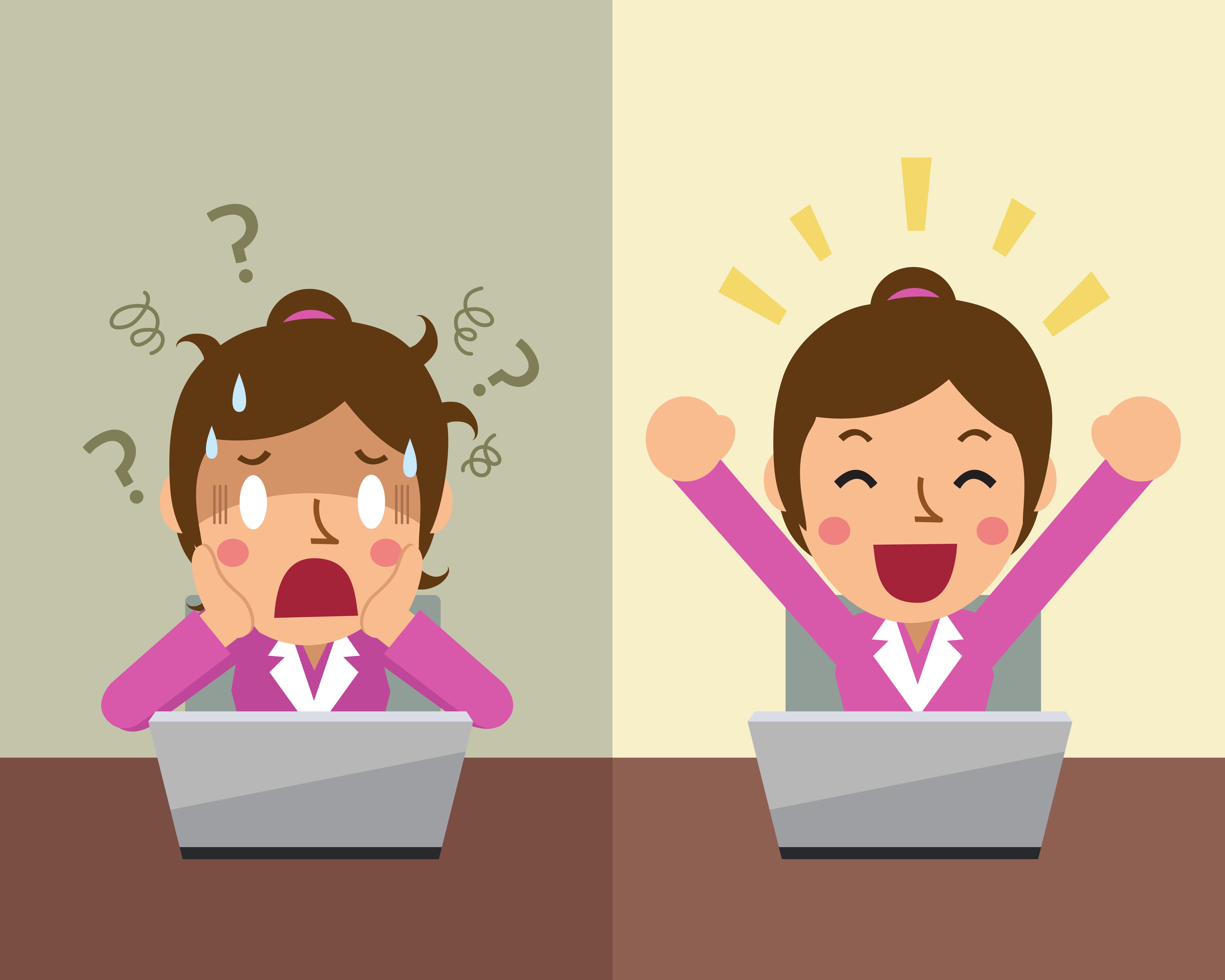 How to Drive Technology User Adoption
It's without any doubt that technology has become a critical component in the modern business environment. Using technologies organizations communicate faster and seamlessly when training is done effectively. For example, Salesforce training, Workday training, and SAP training are critical when they are implemented. In addition, storage, processing, and retrieval of information is no longer a problem. But all these can't be true if we don't know the best way to adopt the technology.
To ensure successful technology user adoption, you should know how to handle and use new technical concepts. Also, you need to be able to know which option is the most appropriate for your organization. Below are five tips you can use to drive technology user adoption.
Read More