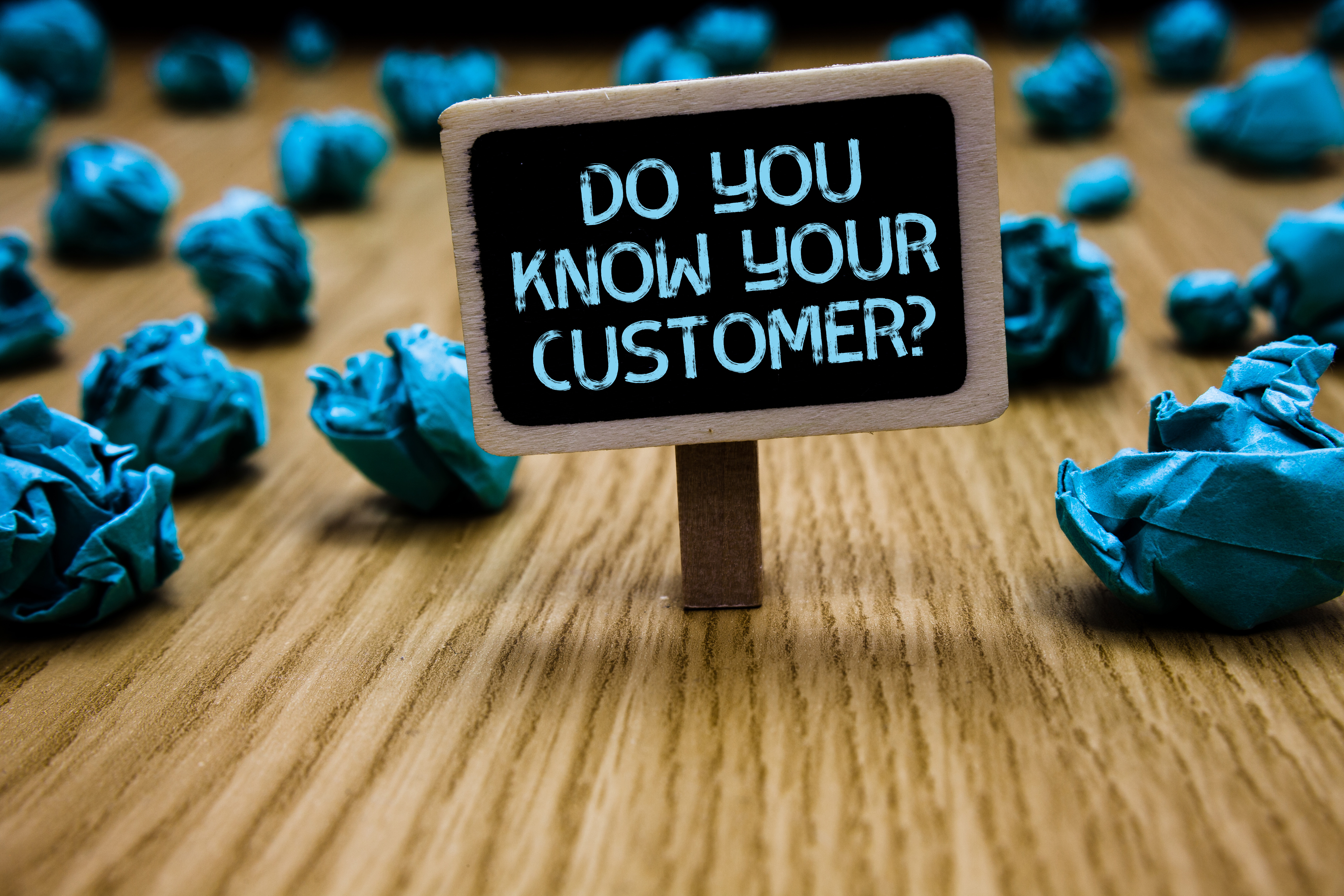 How to Implement CRM Training (CRM Training Pitfalls)
Customer Relationship Management (CRM) systems such as Salesforce, SAP and Workday have radically changed the way companies manage their relationship with clients. More and more firms have started using these tools to connect to their clients better, improve their customer service, automate tasks, and improve data and reporting capabilities, plus much more.

Proper CRM training ensures that all users understand how to use the CRM and understand how the tool can benefit their daily workflow and make their life easier. This in turn will lead to higher user adoption – a must for any new training initiative.
Read More