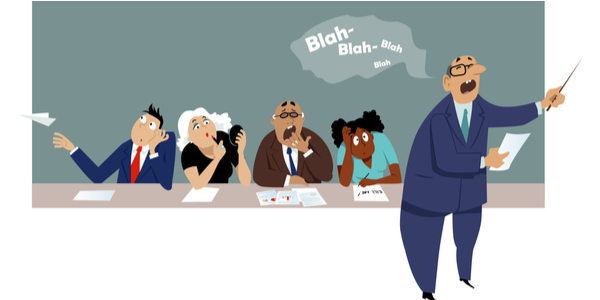 Creating Corporate Training that Actually Works!
Tips from Top Corporate Training Company
Companies need to do more than simply provide employee training.
Did you know up to 90% of corporate training is forgotten in the first week of the training event.
Even worse, 50% of that gone in the first hour following the training?
Read More