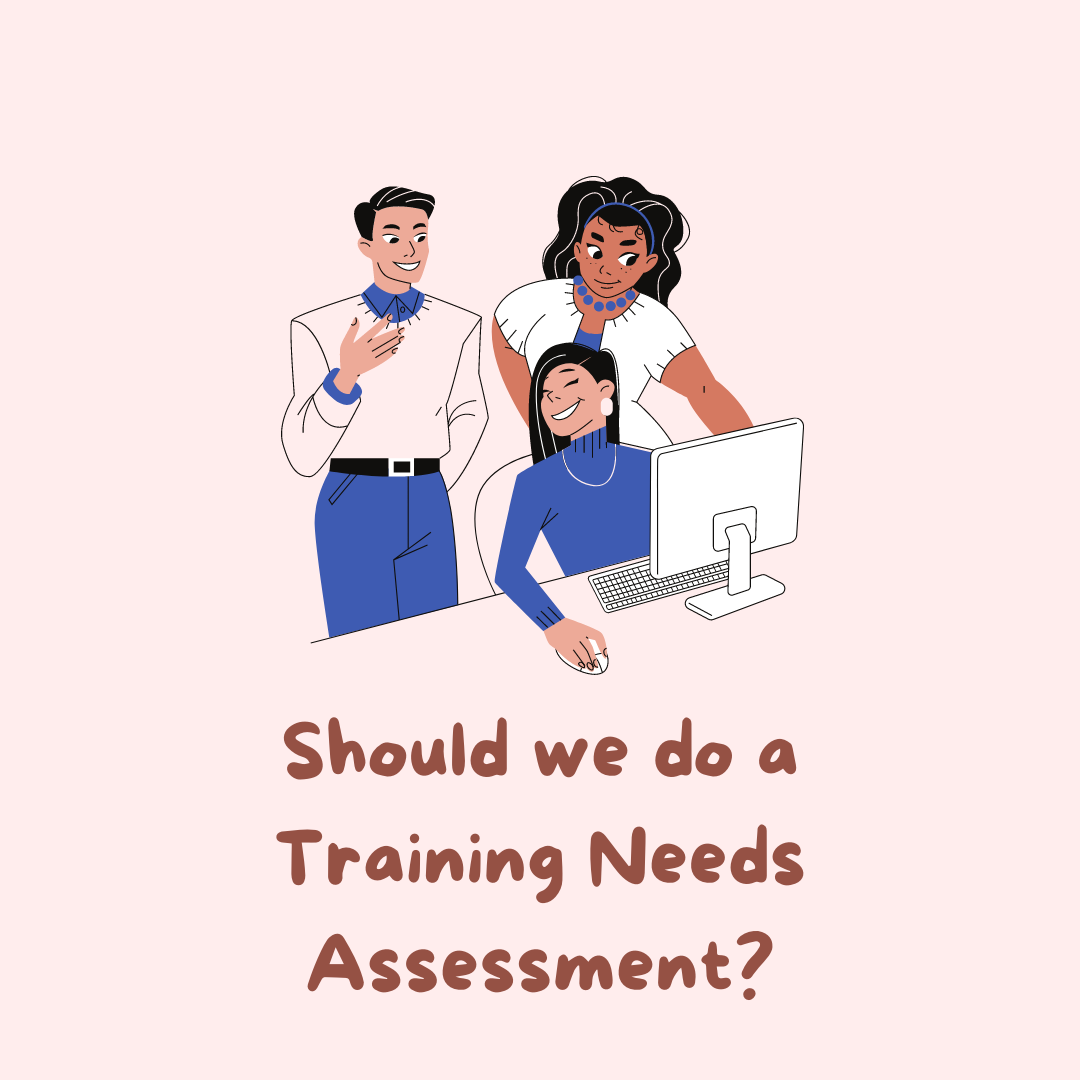 Why a Training Needs Assessment is Important?
Great companies are always evolving. When it comes to growing your business, many changes require the reskilling of your workforce.
One way to do this is through a training needs assessment (TNA). TNA is the evaluation of training requirements based on a comparison of the current skills and competencies of your staff versus the projected needs of your organization. Here are some specific reasons why a training needs assessment is important.
Read More