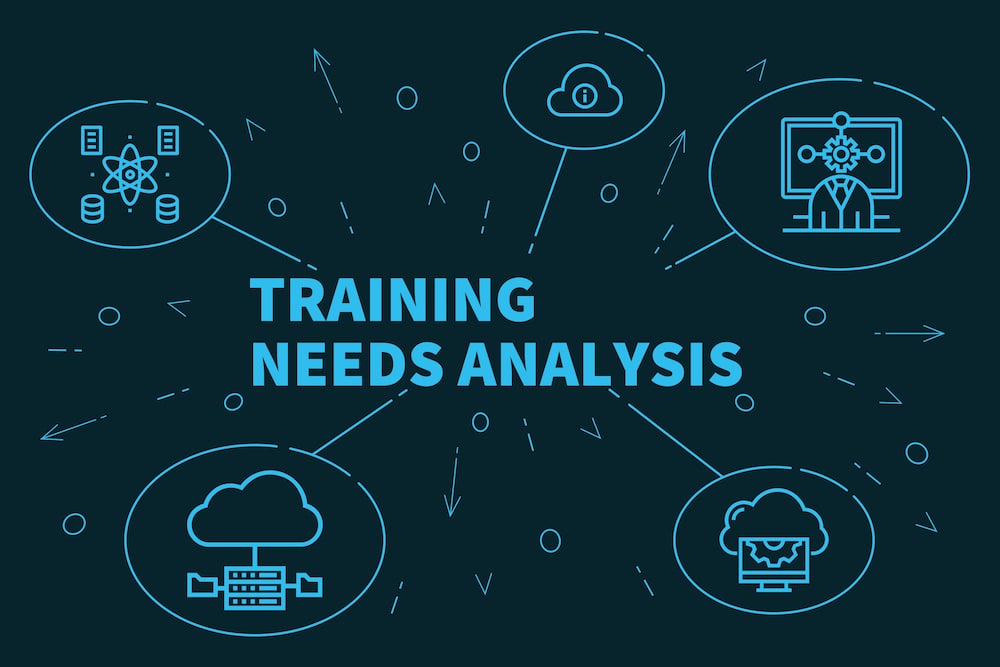 Create Training That Works: Three Levels of Training Needs Assessment
Have you ever felt like your company or team is missing something? You might not realize what that 'something' is at first, but a training needs assessment (TNA) can help. A TNA is a critical step to assess the skills your organization needs, identify gaps between those skills and what training is required.
A Training Needs Assessment is the process to determine what an organization or individual needs in training. This could be anything from technical skills to soft skills. Training needs analysis is a process, not a product. There are three levels of training needs assessment.
Read More