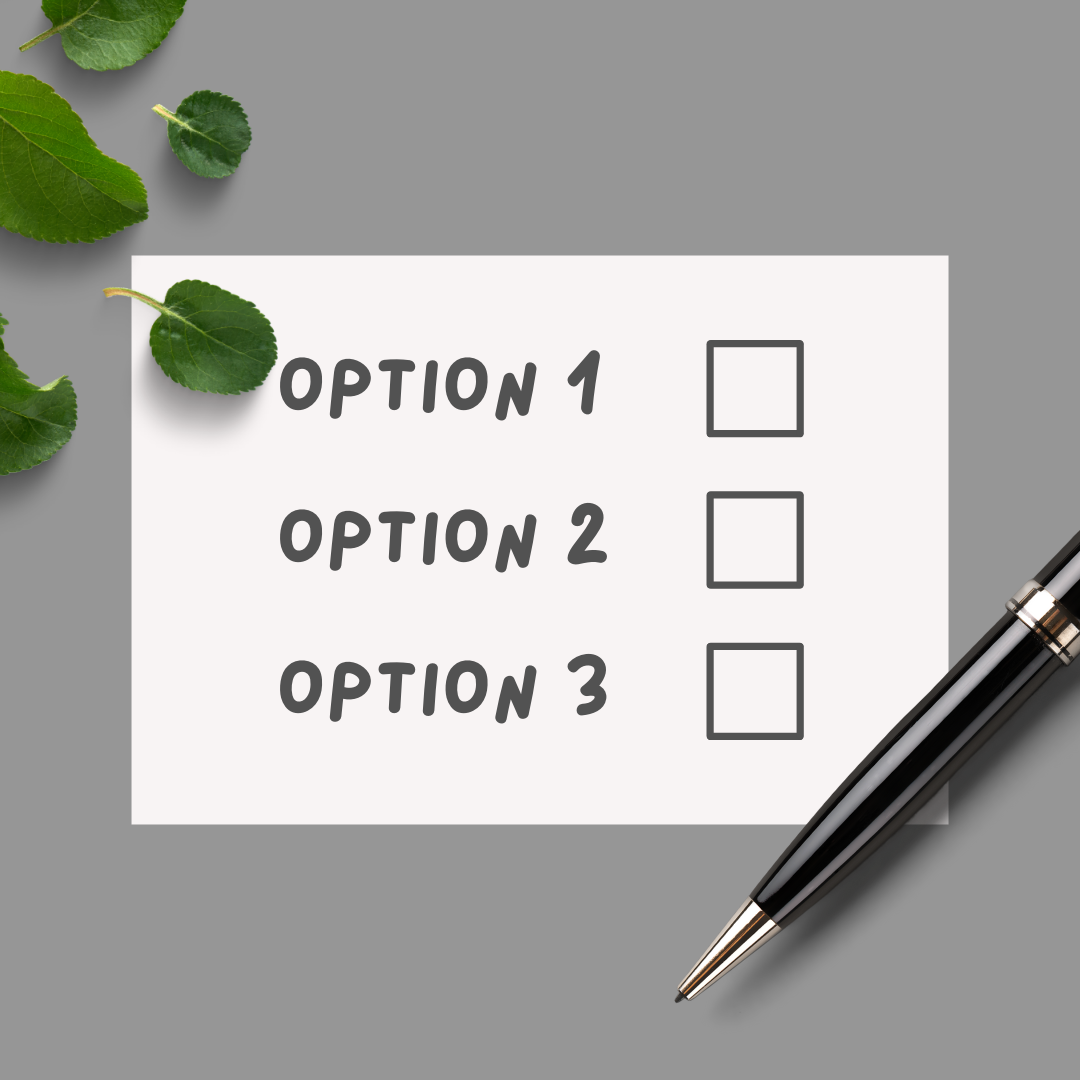 Top Training Needs Assessment Tools: Data Gathering
Companies face challenges every day that require a nimble, creative approach to equipping their employees with the skills and knowledge needed to stay ahead of the game. Knowing that your employees are prepared is invaluable to meeting current and future business objectives. Without following training needs assessment steps or TNA, delays in moving forward can strain employees and management.

Knowing exactly what skills employees have and having a learning plan in place to close knowledge gaps will enable change and smooth transition times considerably. However, using a combination of TNA will provide a more comprehensive picture of the skills and abilities present or lacking and create a clear direction for future training needs.
Read More