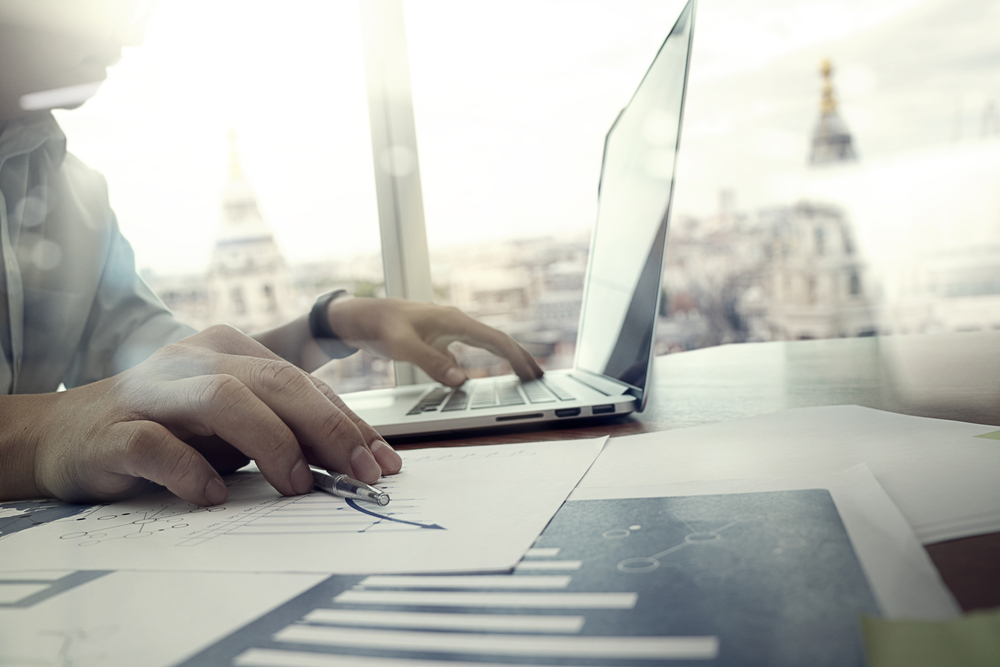 How to Conduct a Training Needs Assessment
What is a Training Needs Assessment (TNA)?
Today's workplace is fast-paced and demanding. Not everybody is willing to invest time in conducting a needs assessment; however, the practice is critical for enhancing workplace performance. Many businesses make assumptions of what their training needs are and how to conduct a training needs assessment.
This can have a significant impact on the success of training efforts because actions may address a symptom but not the real problem to be solved.
A workforce TNA is a way to collect information and to analyze the depth and scope of a problem. Assessments of a problem don't have to belong or be intensive. If the issue is the rollout or change of a system or new job, the TNA can be reasonably quick. If there is evidence of a problem but no defined solution, or previous solutions have not presented satisfactory results, a longer look at other systemic factors may be required.
Read More