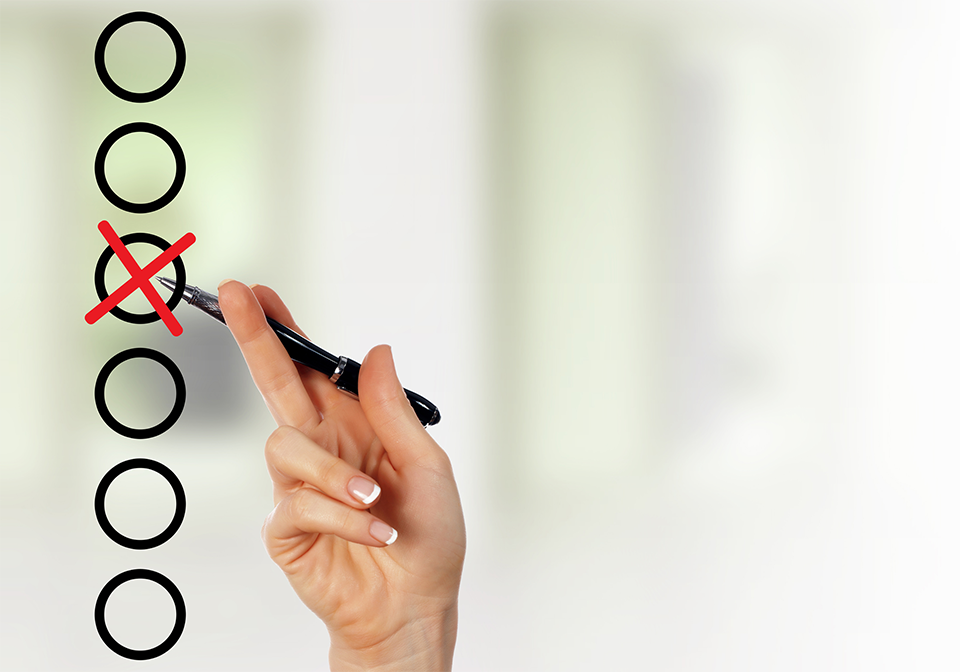 How To Do a Training Needs Assessment and When Is It Used?
Training needs assessment is conducted in an organization where there are changes seen as significant enough to indicate gaps in performance for individuals (changing roles for example), an area or department (changing process, equipment, or responsibilities), or an organization (merging, acquiring, or divesting). These changes call for more than just communication but do not require an entire change or the development of a whole program. Training needs assessments are also likely necessary when there is a noticeable decline in performance for a group of people or teams without any discernible differences in processes, technologies, or organizational factors.
A good assessment always starts with asking three questions: why you think there is a problem, why are you looking at this now, and what are you expecting to see in terms of performance that you are not seeing. These should be considered before engaging in any formal assessment and should be as objective as possible. It is the objectivity needed that often requires a consultant who will have an outside view of the issues and experience in similar organizations and fields for comparison.
Read More