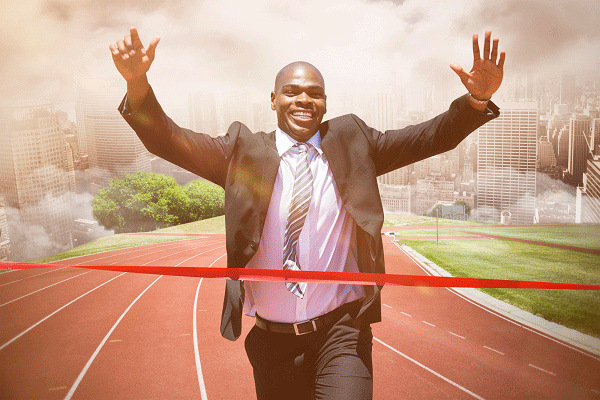 Top Training Companies: Training Needs Assessment Steps
Today's workplace is fast-paced and demanding. Not everybody is willing to invest time in a training needs assessment (TNA), which evaluates your workforce's skills and knowledge gaps. However, this practice is critical for enhancing workplace performance—especially when companies are facing acquisitions, shifting markets, and other changes.
A Training needs assessment can help you more accurately determine your employees' skills gaps and strengths, as well as who needs training. It also establishes what skills are required for each role and whether existing training is working. This information is necessary to establish an effective action plan and ultimately help you meet your business objectives.
Read More