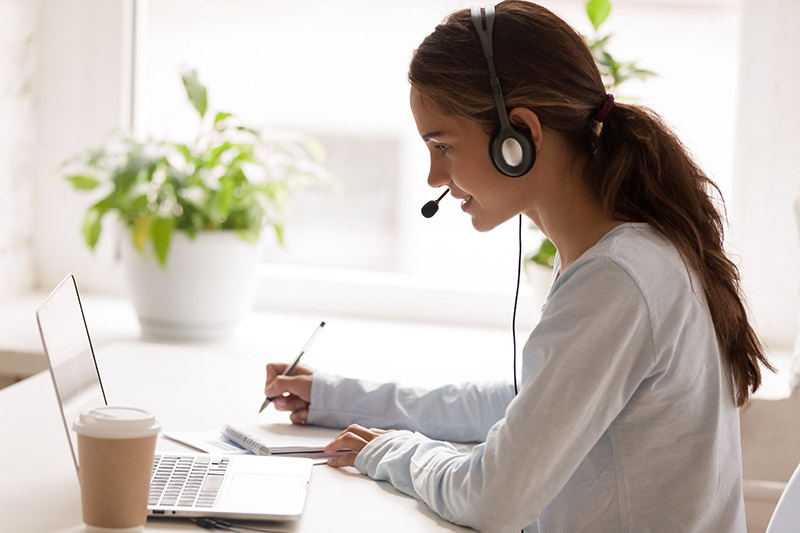 Sales Enablement Tips: How to Conduct a Sales Training Session
Coordinating an incredible sales training session can be an overwhelming task. Keep the momentum going, ideas coming, and ensure that everyone is engaged to achieve a successful sales training program.

Regardless of their experience, any sales representative can profit from sales training since knowing how to sell is a continuous process.

Sales reps consistently have new techniques and technologies to learn to sell successfully. Do you want to know how to conduct a successful sales training session?

Here are some useful sales enablement tips to kick you off in leading a productive sales training session that brings value to you and your team.
Read More