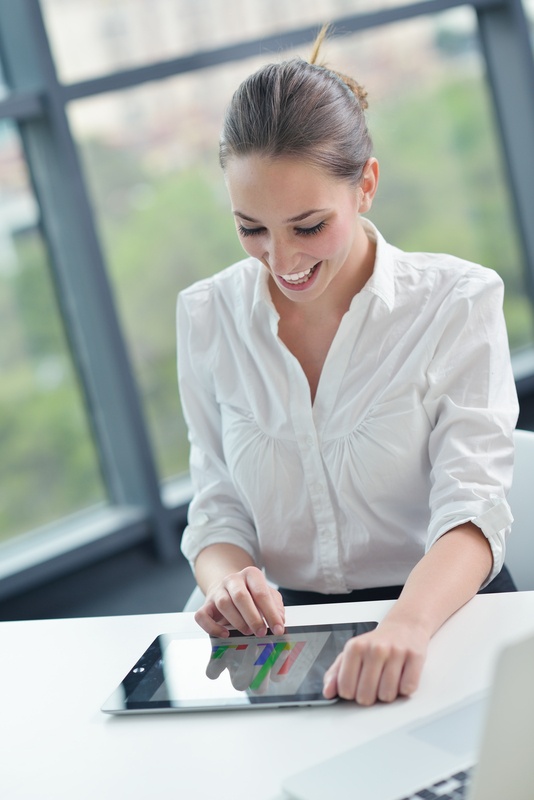 5 Out-of-the-Box Ideas from Instructional Design Consultants
Have you been craving a unique way to engage your learners? Are your courses blending together? It's time to take off the rose-colored glasses and see your training program for what it really is. Our top instructional design consultants have discovered 5 out-of-the-box ideas that will wake you up from training déjà vu.
1. Get Gamified!
The truth is, the use of gamification is everywhere. And it's growing - the gamification market is predicted to reach $2.8 billion in direct spending by 2016. Why? Because gamification really works. It encourages users to engage in desired behaviors by showing a path of mastering, and by taking advantage of our human psyche predisposition to engage in gaming.
What do our instructional design consultants use to make their gamification unique and successful? They include items such as leader boards, badges, levels, challenges and the possibility to level up. Incorporate those items with game-like dynamics such as competition, urgency, rewards, pride and status- building. Successful gamification can turn work into fun and make learning a joy. The potential is enormous.
Interested in implementing gamification within your organization? Download our checklist for evaluating gamification platforms!
Read more about the benefits of gamification...
Read More