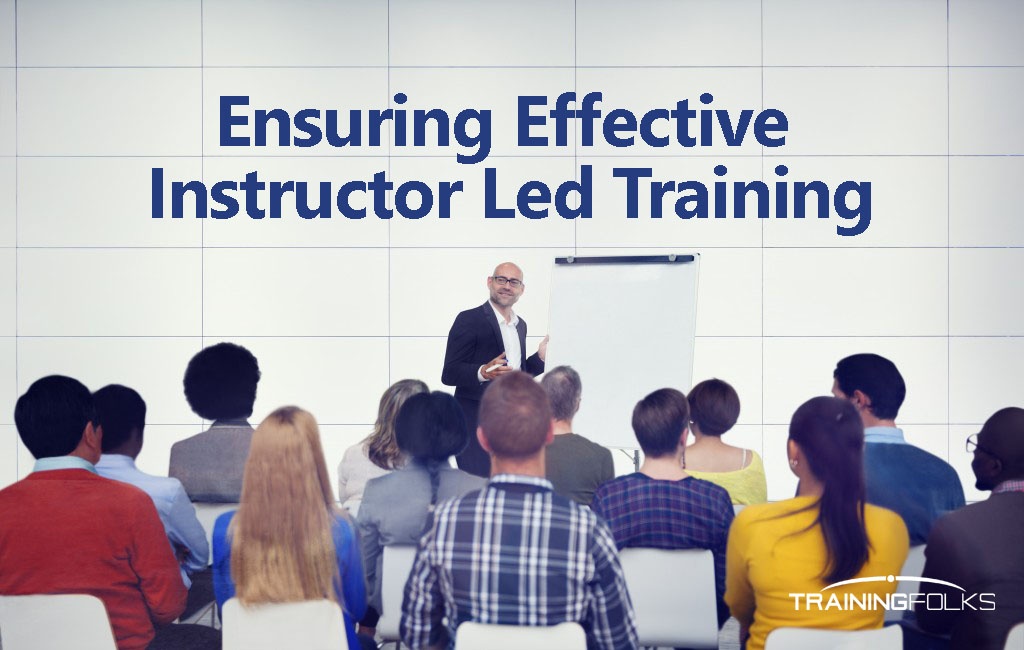 TIPS FROM YOUR TRAINING COMPANY
With the number of changes that the workforce continues to experience, the question around the effectiveness of Instructor Led Training courses (ILT) has become something to consider for Learning Leaders.
Millennials for example are looking for shorter format training as with microlearning as well as more technology based delivery seen with gamification.
Remote workforces can make physical attendance challenging and expensive for the organization to accommodate.
And the growing demand for work-life balance makes hours in a day even more valuable, decreasing the enthusiasm of spending hours at a time in a closed classroom setting.
Read More