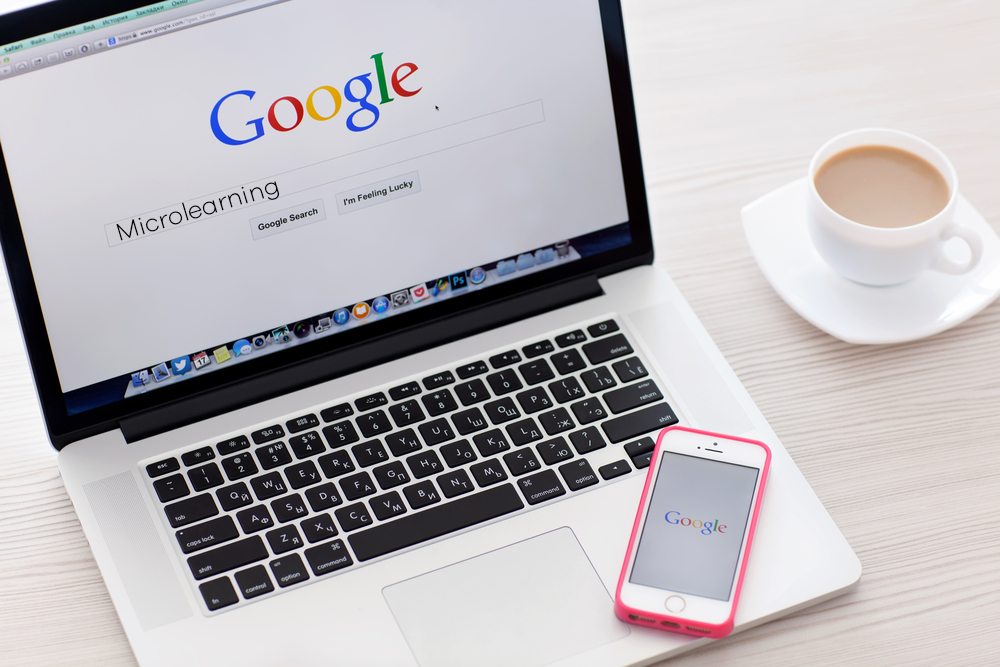 Microlearning Can Take Your Learning Objectives to the Next Level.
Download your free Microlearning Assessment and see if your organziation is ready to adopt this short form method of learning.
If used effectively, microlearning can help:
Increase retention rates
Enhance the turnaround time for job tools
Meet the learning needs of Millennials
For expert advice and development of your microlearning program get in touch with the global training experts at TrainingFolks.