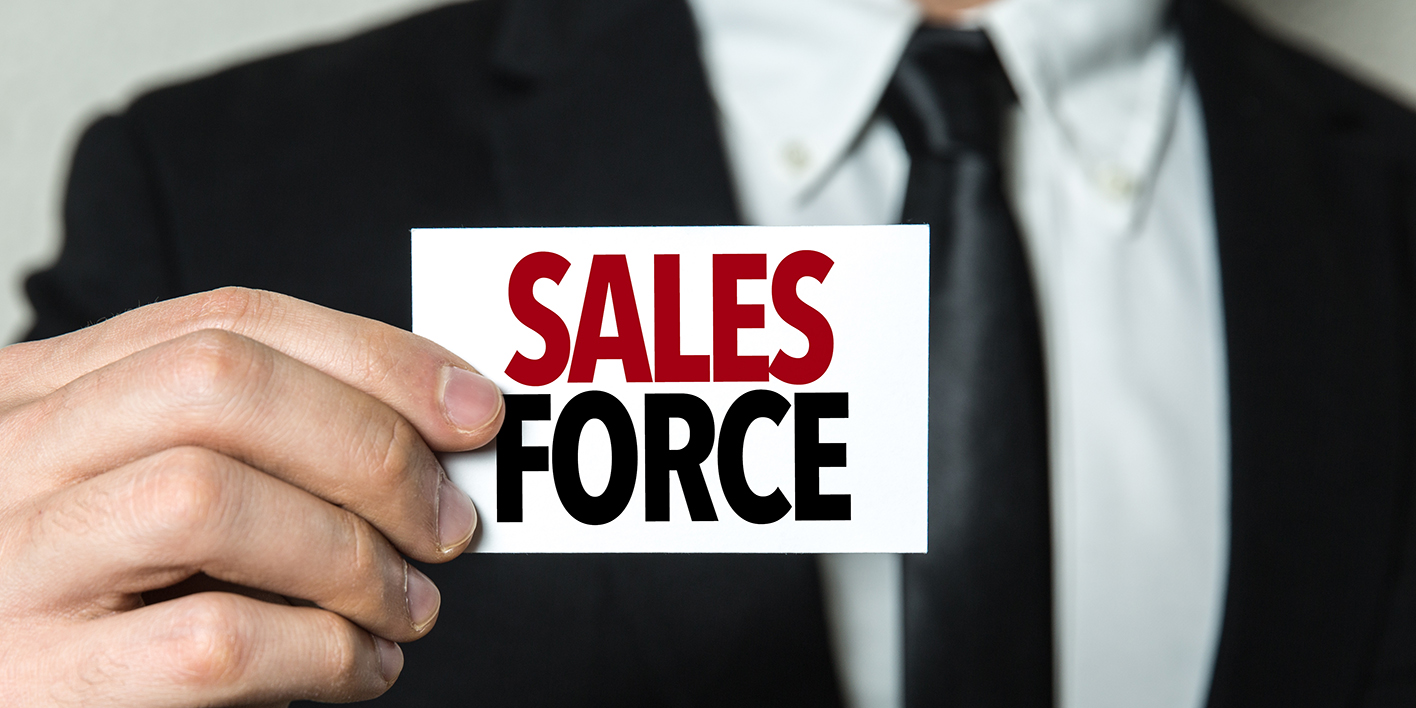 How Can I Improve the Value of Salesforce Training?
You've decided to use Salesforce, great! But do you know how to use it?
Helping organizations grow and thrive is what Salesforce does. Think of Salesforce as the command center for your business - a customer relationship management platform (CRM). Salesforce provides a solution to manage your sales, marketing, customer service and more, all in one place!
Read More