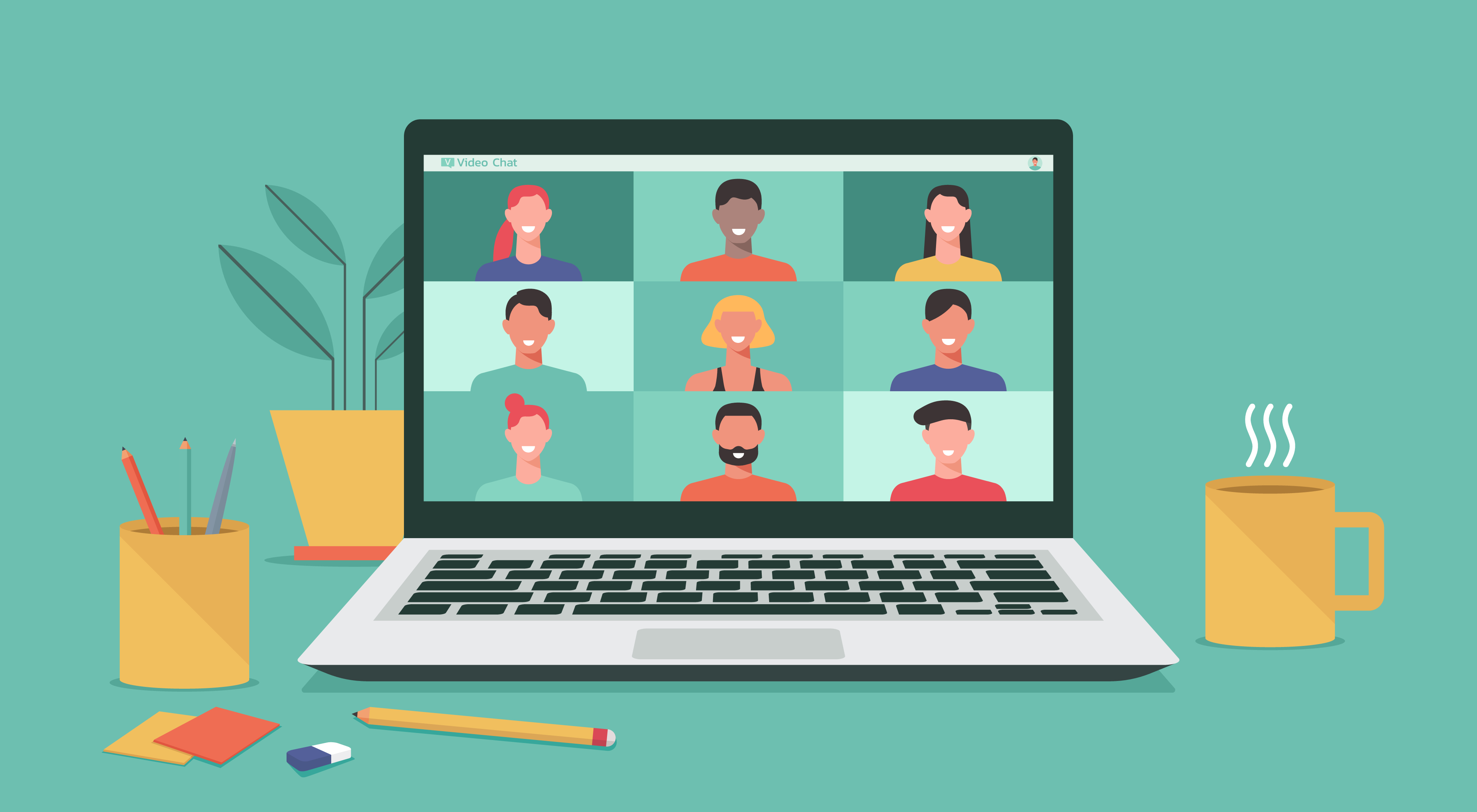 Best Practices for Virtual Classroom Design

Virtual Classroom Design: Benefits at Every Level
The dramatic rise in remote work has shifted the business landscape, and we continue to see change as companies still define the future of work for their employees. Even though many have returned to the office, in many companies, workers are scattered around town, across the country, or even around the globe. Training is more important than ever for the new future of work.

Thanks to better internet connectivity and enhanced meeting platforms, online classrooms have undergone a major upgrade. Instructor led training (iLT) hasn't been completely replaced by virtual instructor led training, or vILT. In fact, in the new future of work, many companies are utilizing one, the other, or a combination of both to achieve their training objectives.

Virtual tools abound, and much of the online learning experience is interactive. Breakout time, videos, on-screen annotation, participant voting, and real-time feedback keep things lively and engaging. Best of all, anyone anywhere can attend.


Read More