TOP TRAINING COMPANY BEST PRACTICES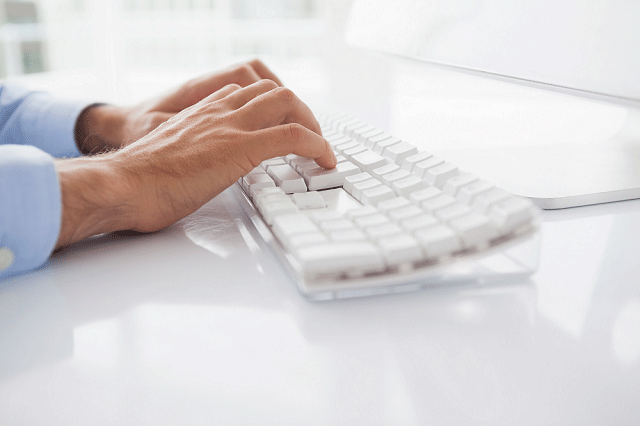 Learning Leaders know that even the best managed training projects can be easily sidetracked. Some common issues include resources being reassigned to other initiatives, unexpected scope changes, and setting unrealistic timelines at the beginning of the project.
When this happens, you need help – and fast! That's why it makes sense for learning and development teams to partner with a trusted instructional design company they can count on for assistance at a moment's notice. Here are just a few of the benefits:
Diverse skills – Different training projects may require varying skill sets, and you may not have people on staff with the expertise you need. This can include knowledge of authoring tools, experience in different modalities, understanding adult learning principles, industries and more. An instructional design company can source a training professional with the exact skills you need for a particular project.


Extensive talent network – Many instructional design companies have access to consultants in different locations across the country or around the globe. These learning professionals have the flexibility to work virtually or if you need a person on-site, the company can find a local person with the right expertise.


On-demand assistance – When you need help, the timeline is often asap. Using an instructional design company you can get a professional immediately, often the next day. This is particulary helpful for project with short deadlines.


Dedicated resources – While employees may be juggling numerous projects, resources hired through instructional design companies are dedicated to that specific project. They can manage the entire program from needs assessment, identifying performance gaps, determining the modality, measurement, delivery, and more.


Cost-effective – Instead of hiring another full-time employee, your company may only need part-time, temporary or short-term contract help. You can get the experienced resources you need within your project budget and without adding to your overhead costs.
Don't wait until you have an urgent training project need – start the search and selection process for an instructional design company today. To help you, download the eBook "5 Tips for Selecting the Ideal Instructional Design Company". It covers the core areas and competencies to consider when choosing a company to deliver quality instructional design services that will meet your organization's learning and development needs.
Learn more about the instructional design services offered by the global training experts at TrainingFolks.