Why Hire an Instructional Design Company Before You Need One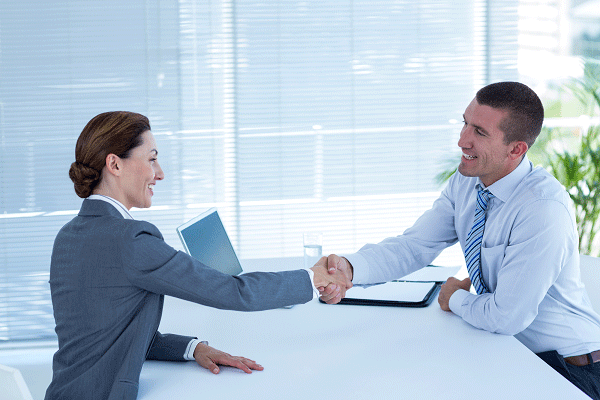 When your learning and development team needs extra resources to help with a high-profile training project, you want to work with a company you've built a good relationship with, a partner you can trust. That's why it pays to choose an instructional design company before you actually need one. Here are 5 good reasons to outsource instructional services.
Save time. When you have a last-minute or urgent training project you may need extra resources right away. Posting the position, sifting through resumes and scheduling interviews takes up a lot of valuable time. If you already have an instructional design company partner you know you can depend on, you just pick up the phone to get the help you need, often the next day.
Maintain your project timelines. Some training projects may take more effort than initially planned. There may also be times during the year when your training team is in a time crunch. To keep your projects on track may require additional hand. Your instructional design firm has access to consultants who are ready to role up their sleeves and fill in for a day, a week, a month or more, as required.
Take advantage of specific skills. While you have a highly skilled and experienced learning and development team, there may be times when a project requires a unique skill – perhaps microlearning is new to your organization or you want to introduce a gamification component. A top instructional design firm will have a network of consultants they can call on with the exact skills you need, without your company having to hire a full-time person.
Industry experience. In additional to learning and development skills, you may also want a training professional with expertise in your industry. Choose to partner with an instructional design firm who have consultants experienced in your area.
Flexible, on-demand resources. Different companies have various ways of working – on-site, remote or a combination of both. By partnering with a top instructional design company, you have access to training talent with the flexibility to fit in to your work environment. If you prefer your team to be on-site, you can find professionals close to your location, without incurring travel expenses.
Before you actually need help, take some time to research instructional design companies, shortlist the best ones, and schedule interviews.
To assist you with the interview process, download Instructional Design Company Interview Questions. This list covers key questions in all the important areas of instructional design and training development, and can help streamline the interview and decision-making processes.
Before choosing a company to partner with for instructional design services, download 5 Tips for Selecting the Ideal Instructional Design Company.
Learn more about how TrainingFolks' instructional design services can add value to your company's learning and development initiatives.