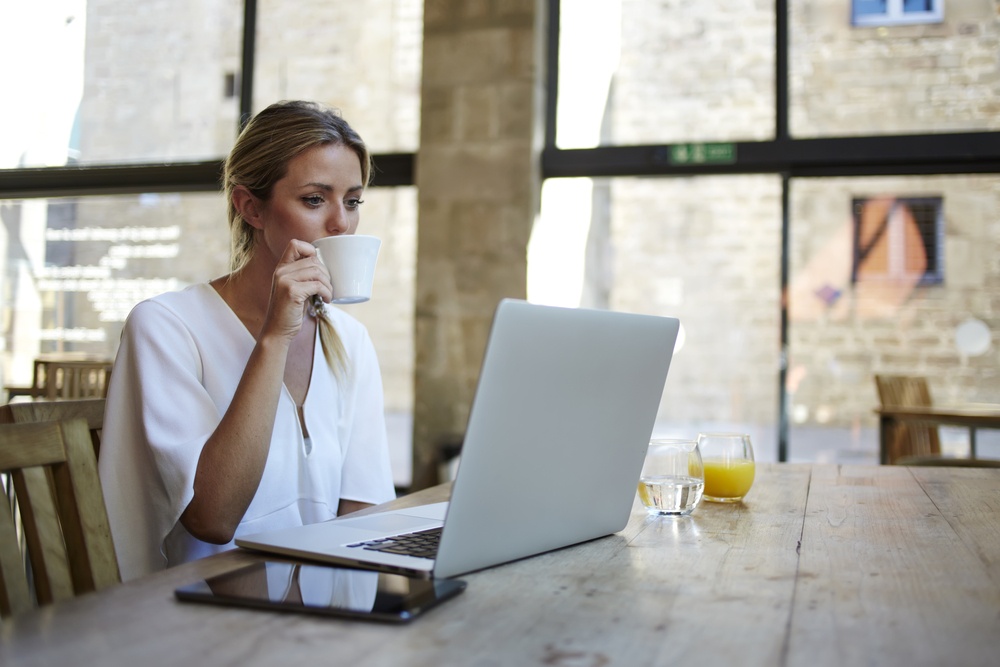 TIPS FROM THE CORPORATE TRAINING EXPERTS
With the two big holiday celebrations this week – the Fourth of July in the U.S. and Canada Day in the north – the summer season is officially here!
This is the time of year when more employees take advantage of their company's remote work options. It gives them the flexibility to participate in family activities, spend more time in front of the computer and less behind the wheel, while improving productivity and work-life balance.
Managing a remote workforce can be different than managing onsite employees. Learning Leaders can assist department managers who may not have experience with this management style by sharing these seven tips for a successful remote work environment.
Read More