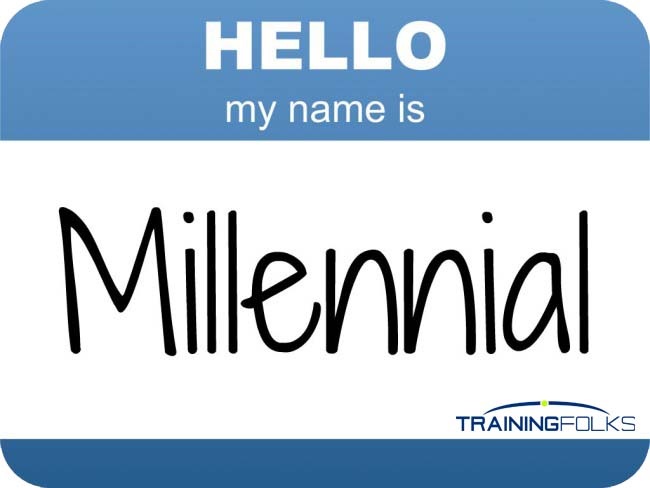 TIPS FROM YOUR TRAINING COMPANY
Ah the Millennials.
For many Baby Boomers like me, they seem like a whole new breed of employee, colleague and manager across organizations in today's marketplace.
Although this cohort has a number of unique work related characteristics, one that is by far the most frustrating is the lack of loyalty resulting in turnover.
At first I have to admit, I was quite narrow-minded, concluding that Millennials simply did not have intentions to stick around once they secured a position, and were consistently looking for the next best thing in the meantime.
Read More