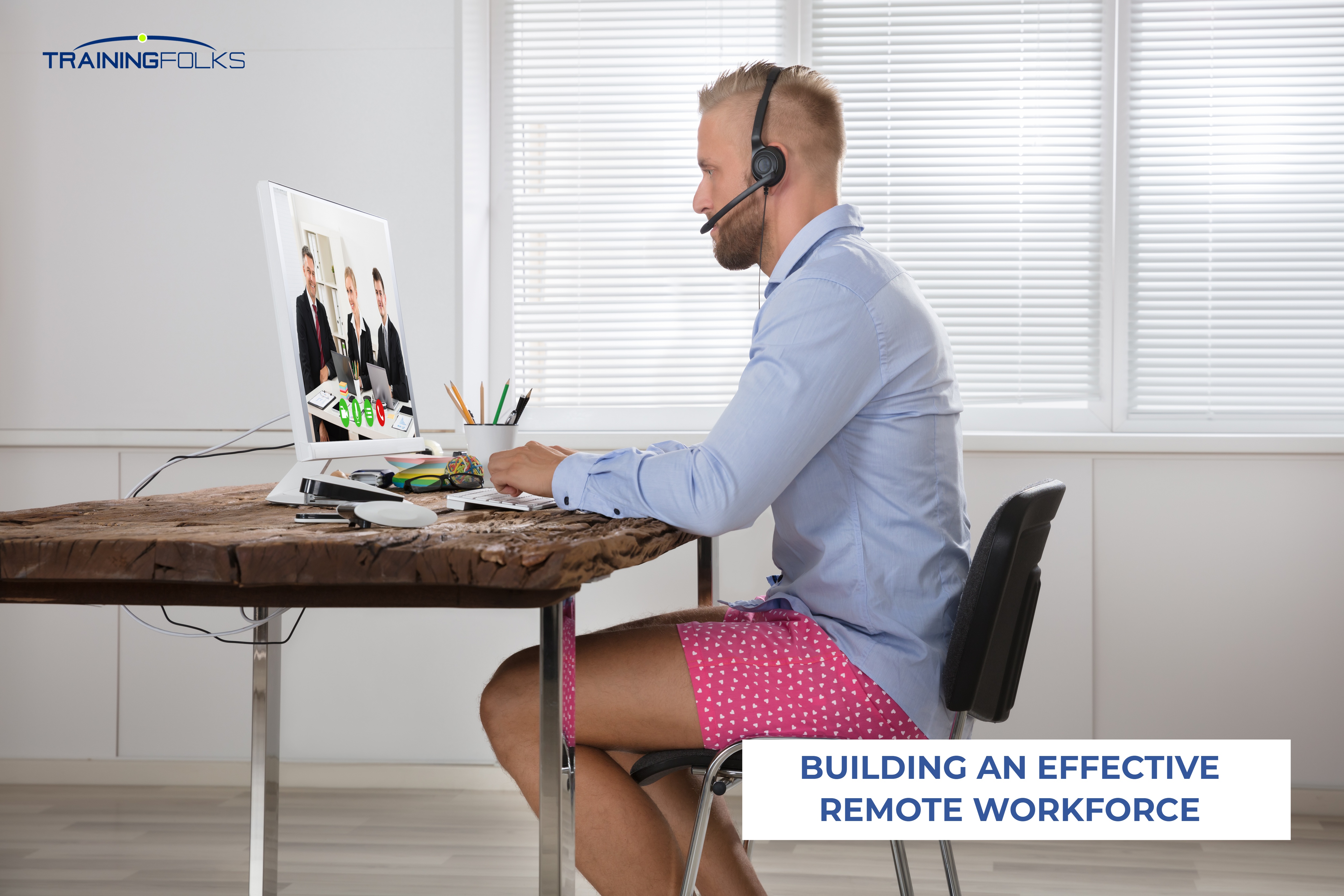 CORPORATE TRAINING FOR REMOTE WORKFORCE SUCCESS
TIPS FROM YOUR CORPORATE TRAINING COMPANY
Remote working is an increasingly popular way for companies to do business with 43% of U.S. employees working remotely in some capacity.2
Advances in technology make remote work more efficient – this includes mobile devices that allow you to do more from anywhere, and cloud services such as video, document sharing software and collaboration tools that improve productivity.
Plus, with the winter season soon approaching more employees will be requesting to work from home as the weather conditions make driving into the office a long and arduous task.
So, with all these reasons to allow for remote working for great efficiency from your teams why do leaders continue to fail when it comes to effectively managing.
Read More