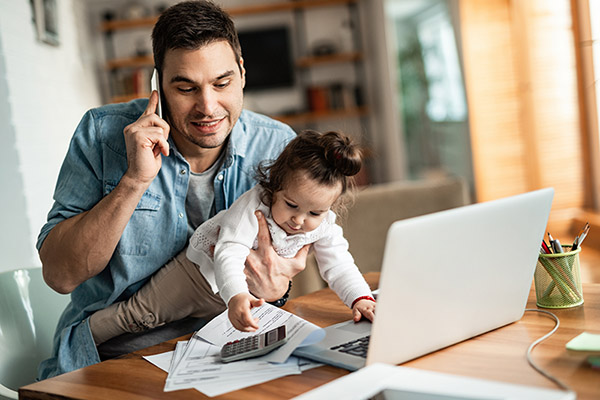 Balancing

WFH and Working in the Office

After Covid-19
The Covid-19 pandemic has changed life as we know it, especially in the workplace. For the last few months, many employees have found themselves in the position of working from home exclusively. Some may have had prior experience working remotely, while for others this was a completely new challenge.
As many regions across the country start efforts to reopen, employees may find themselves back in the office very soon. These changes are likely to be implemented gradually, allowing for many to have a blended model where they shift between working from home and working in the office.
Read More